About me
My name is Kristine and I survived nursing school…you can too!
NurseInTheMaking was inspired during my time in nursing school. I immediately struggled and decided to create my own study guides. These guides have helped me personally, as well as 200,000+ others, make nursing school just a little more manageable.
I hope you find comfort knowing that everyone struggles at times. Nursing school is emotionally and physically draining. I hope these informative, clean, and simple guides help you navigate through all the information because there is A LOT of it in nursing school.
Please reach out if you have any questions, concerns, or just need a friend to talk to someone who's been in your shoes! Take heart: the challenges make you stronger. We are training to care for real lives, with real families.
You got this, future nurse!
Kristine Tuttle, BSN, RN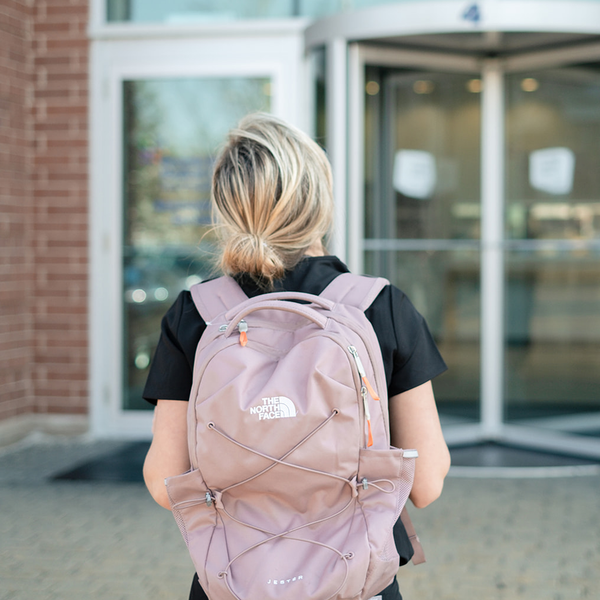 I've been in your shoes
Nursing school can be lonely. It's not something that's talked about a lot, but it should be. In those moments of uncertainty and doubt, when you are by yourself and overwhelmed with material, it can feel lonely. 
I remember studying in my room by myself while in my first semester of nursing school thinking, "do other people feel as overwhelmed as I do?" and "maybe I'm not tough enough for nursing school."
If I can offer any encouragement to you, it's this: You are NOT alone! Every single nursing student has been in your shoes and has felt like this.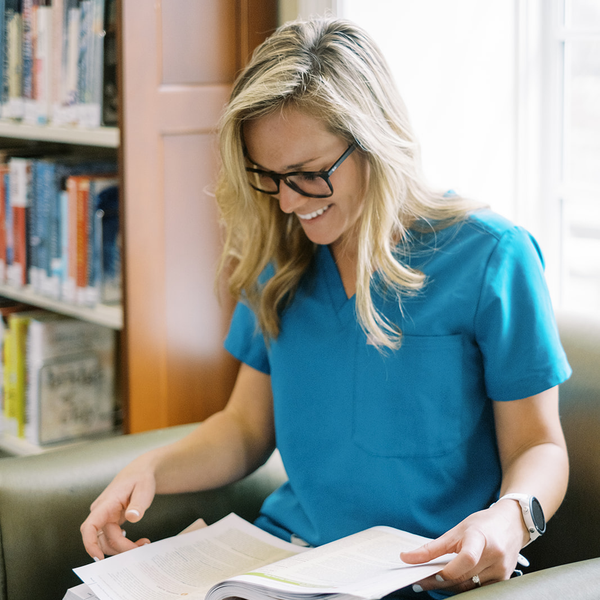 The Challenge Makes You Stronger
It's not an easy thing. In fact, it may be the most challenging thing you will ever face in your life. Now looking from the outside, I grew so much in those alone moments. 
I grew in my maturity, my critical thinking skills, my thoughtfulness for others, time management and so much more. 
Next time you feel those growing pains of nursing school, know you are growing and being molded into the nurse you always wanted to be.
You got this, future nurse!