what's included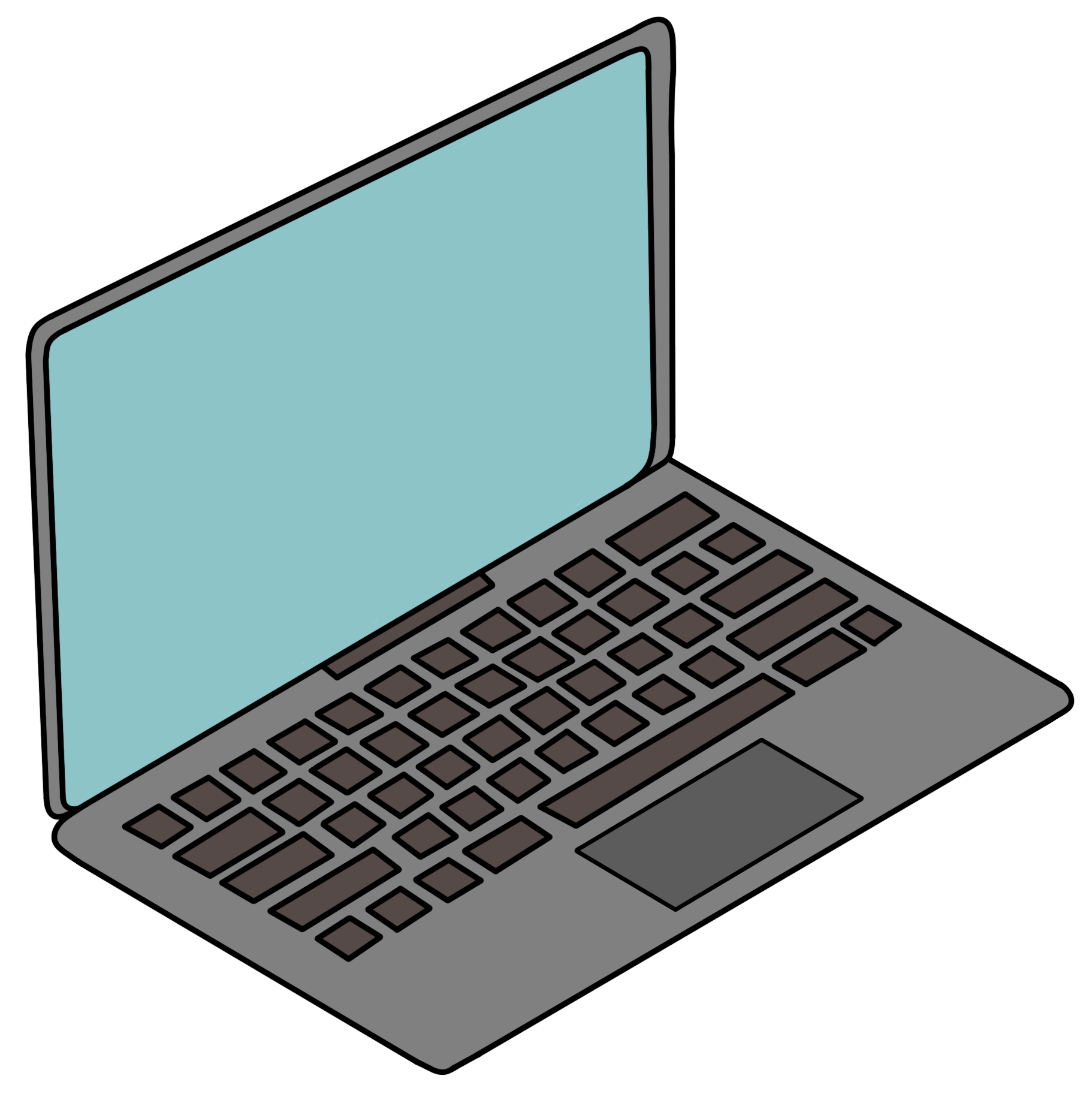 Digital download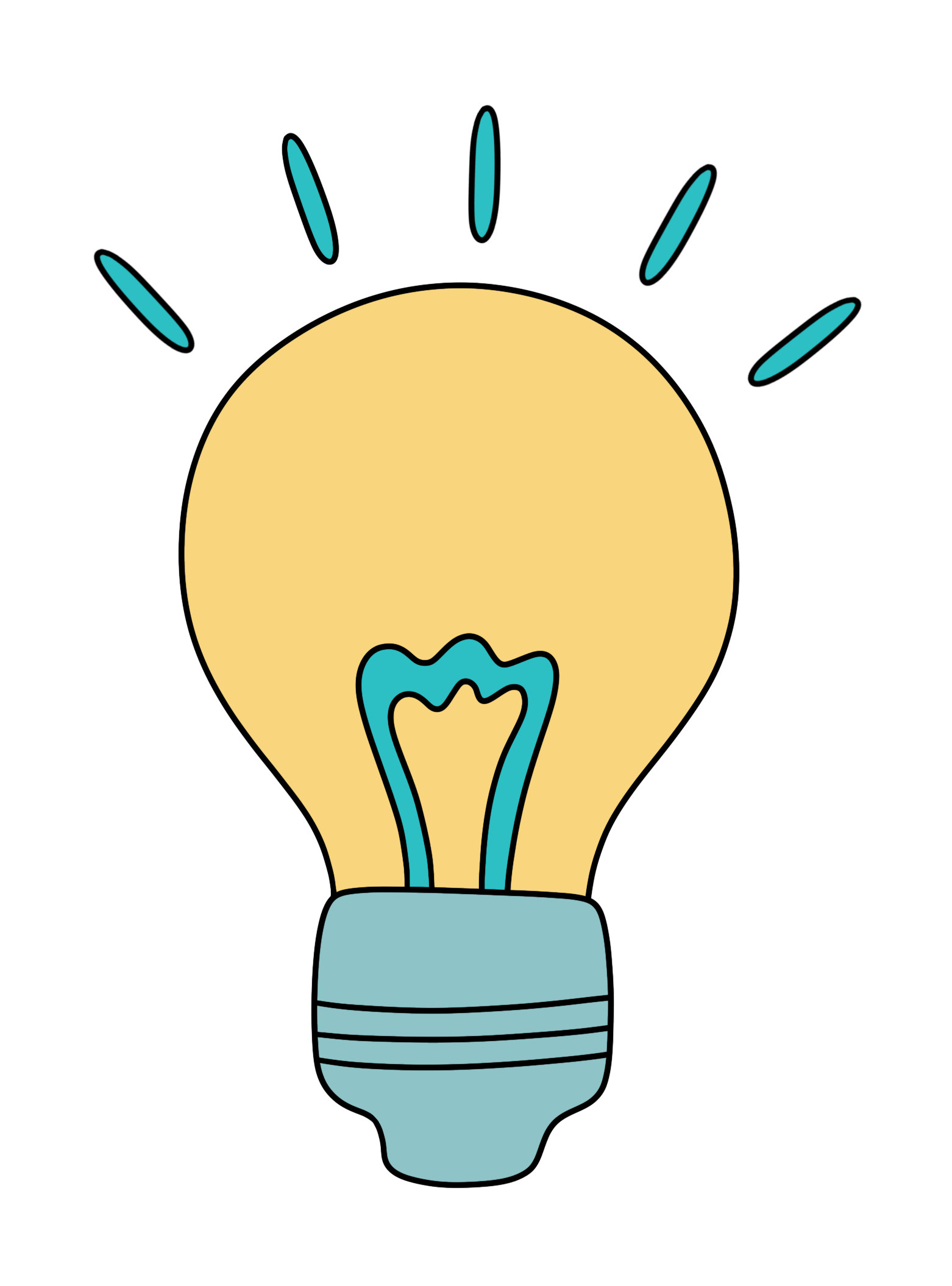 Memory tricks & mnemonics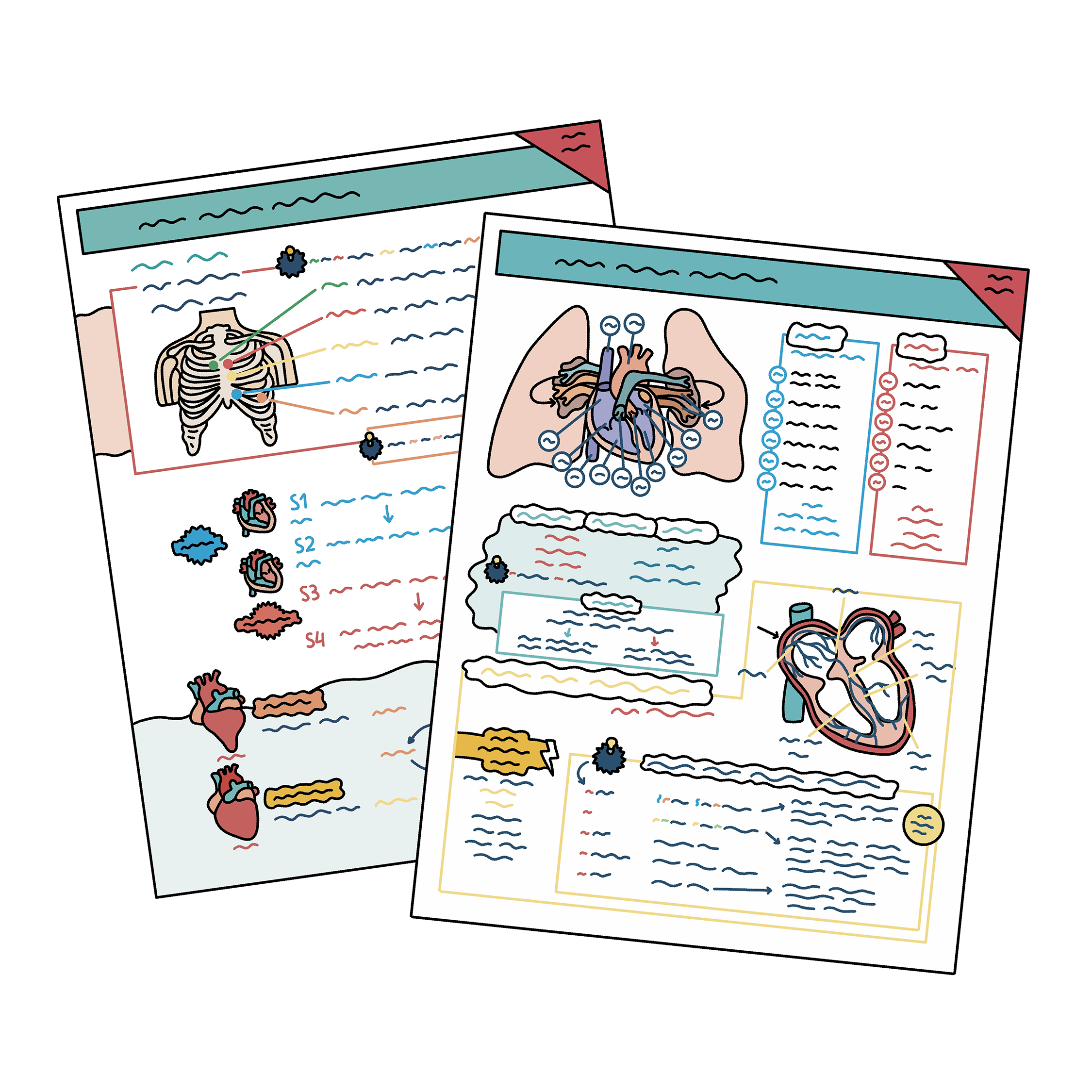 No fluff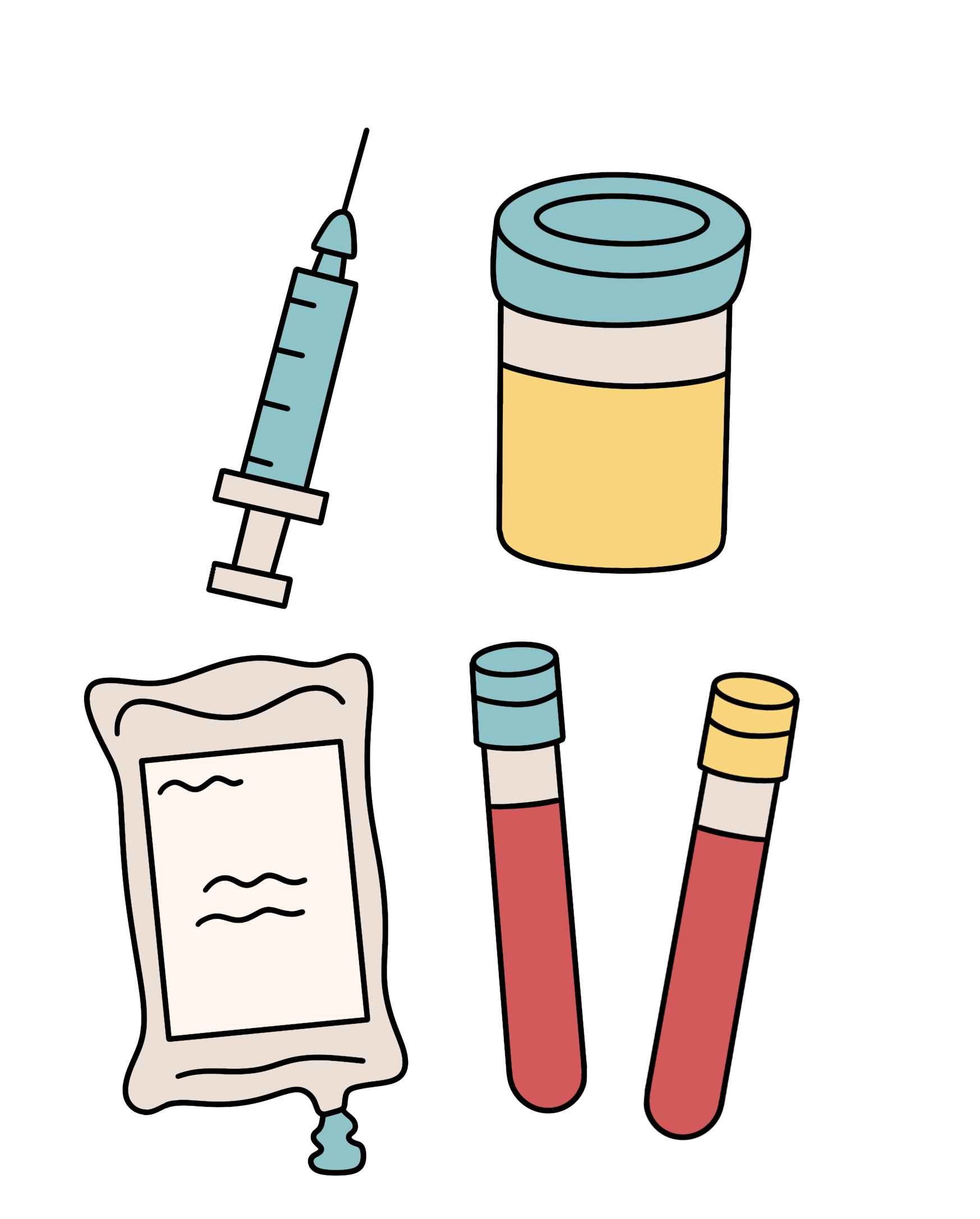 Illustrations
Tips for Mental Health Class
Neurotransmitters Overview
Therapeutic Communication
Binge Eating Disorder (BED)
Eating Disorders: Quick Glance
Schizophrenia Spectrum Disorder Overview
Somatic Symptom Disorder (SSD)
Obsessive-Compulsive Disorder (OCD)
details
This digital item will be emailed to you instantly once your order is complete.
Your order will be sent to the email address you used to complete the order.

NOTE: This digital download is not formatted to be transcribed as an audiobook on any platform.
Happy Studying Future Nurses!
*For Personal Use Only: Sharing, distributing, & reselling is forbidden*
© 2022 NurseInTheMaking LLC

Mental Health Study Guide
I loved it, an easy way to memorize
Great resource!
I've forwarded the link to this shop to everyone in my program. I had three exams in one week and this product helped so much, especially in mental health which I had the last amount of time to study for. I got to study for one day and read over the relevant content during the class before my exam and still got an 86%