what's included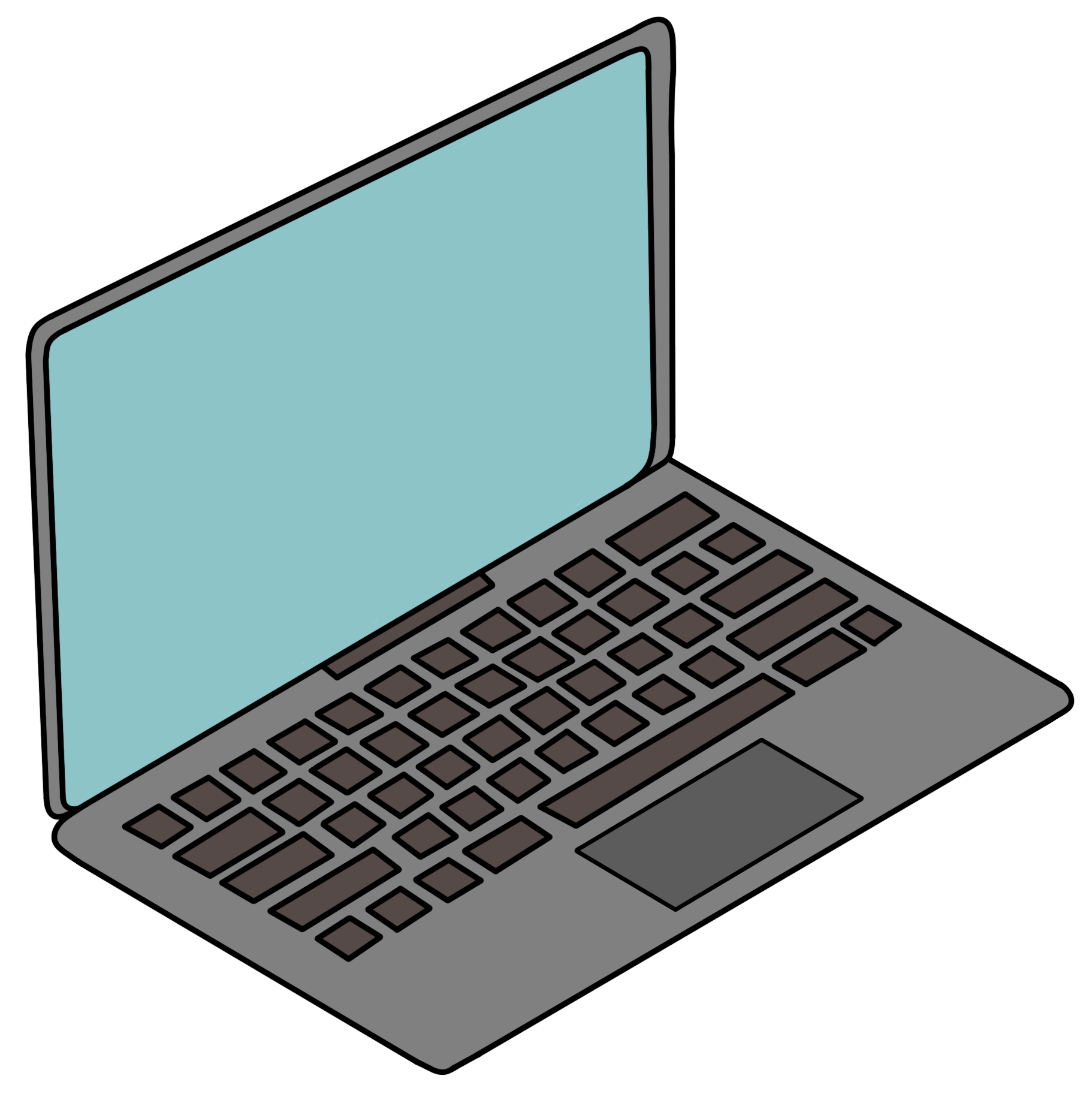 Digital download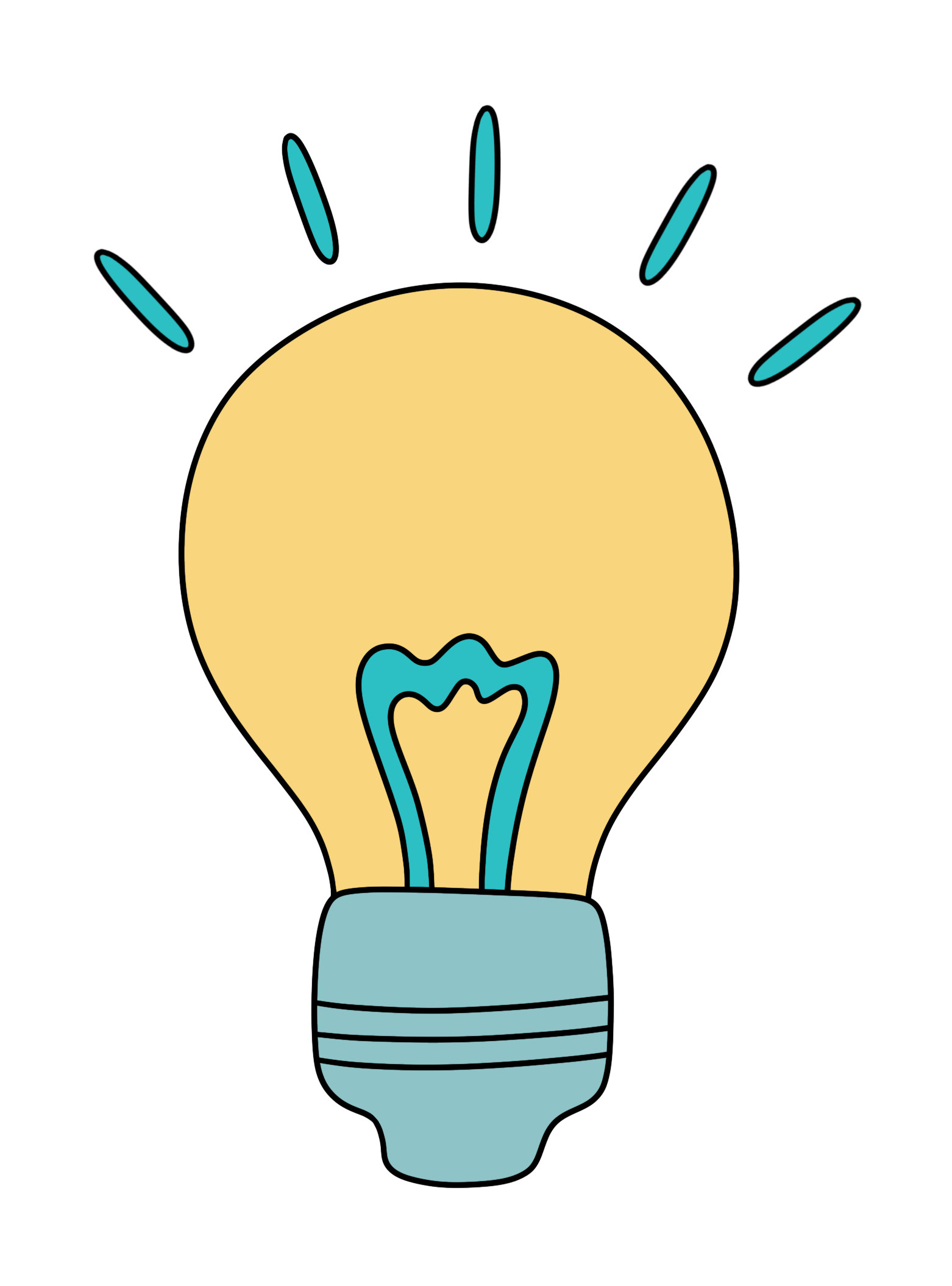 Memory tricks & mnemonics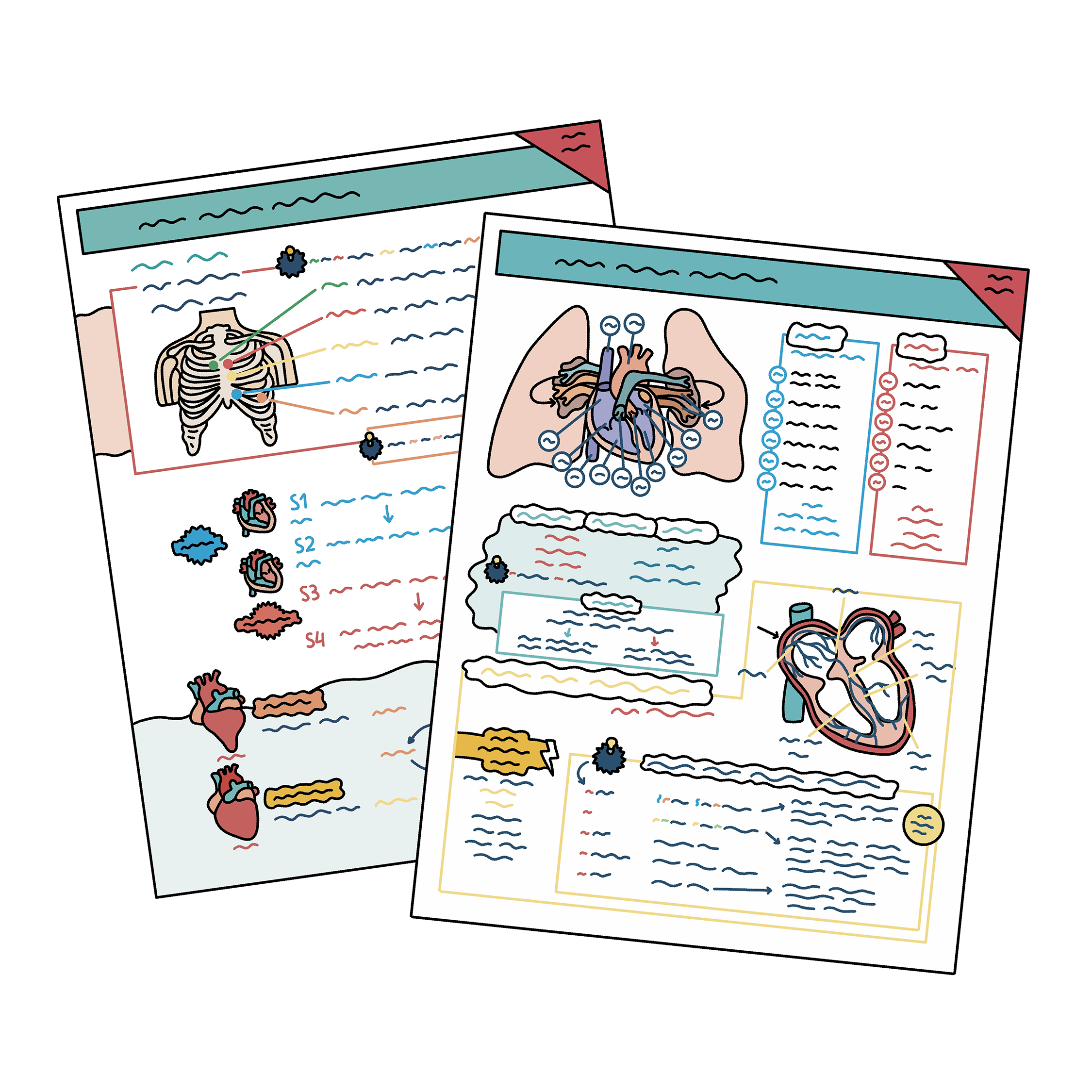 No fluff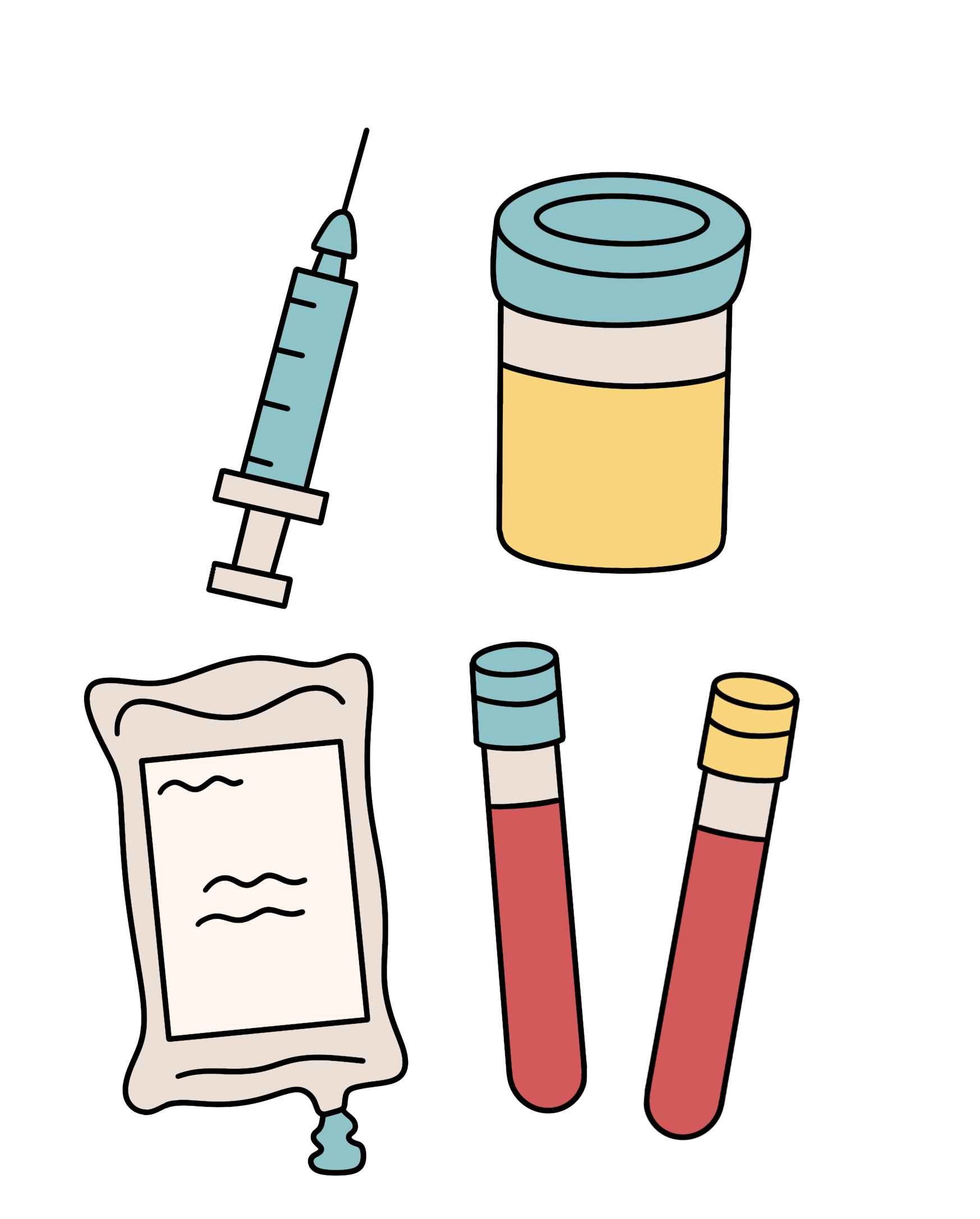 Illustrations
Common Abbreviations & "DO NOT use list"
Maslow's Hierarchy of Basic Needs
Maintaining Safety & Transmission Based Precautions
Fluid & Electrolyte Imbalances (Sodium, Potassium, Calcium, Magnesium)
Medication Administration
Parenteral Administration
Non-Parenteral Administration
Pressure Injuries (Ulcers)
Hypovolemia vs. Hypervolemia
details
This digital item will be emailed to you instantly once your order is complete.
Your order will be sent to the email address you used to complete the order.

NOTE: This digital download is not formatted to be transcribed as an audiobook on any platform.
Happy Studying Future Nurses!
*For Personal Use Only: Sharing, distributing, & reselling is forbidden*
© 2022 NurseInTheMaking LLC

Fundamentals for nursing school
I loooooove the material it goes over exactly what u will in school so it will definitely give you a headstart
Fundamentals of Nursing Study Guide
Excellent! I love the clear and colorful graphics. It contains the essential information I need to know for nursing school in a memorable, compact, convenient form. Thank you!
Nursing getting more exciting
I love my purchase,I wish I can get the flash card though as ordered the digital copy.
Fantastic Resource
These notes are fantastic and are definitely going to be helping me prepare for nursing school as well as survive nursing school when I get in!
Fundamentals of Nursing Study Guide