what's included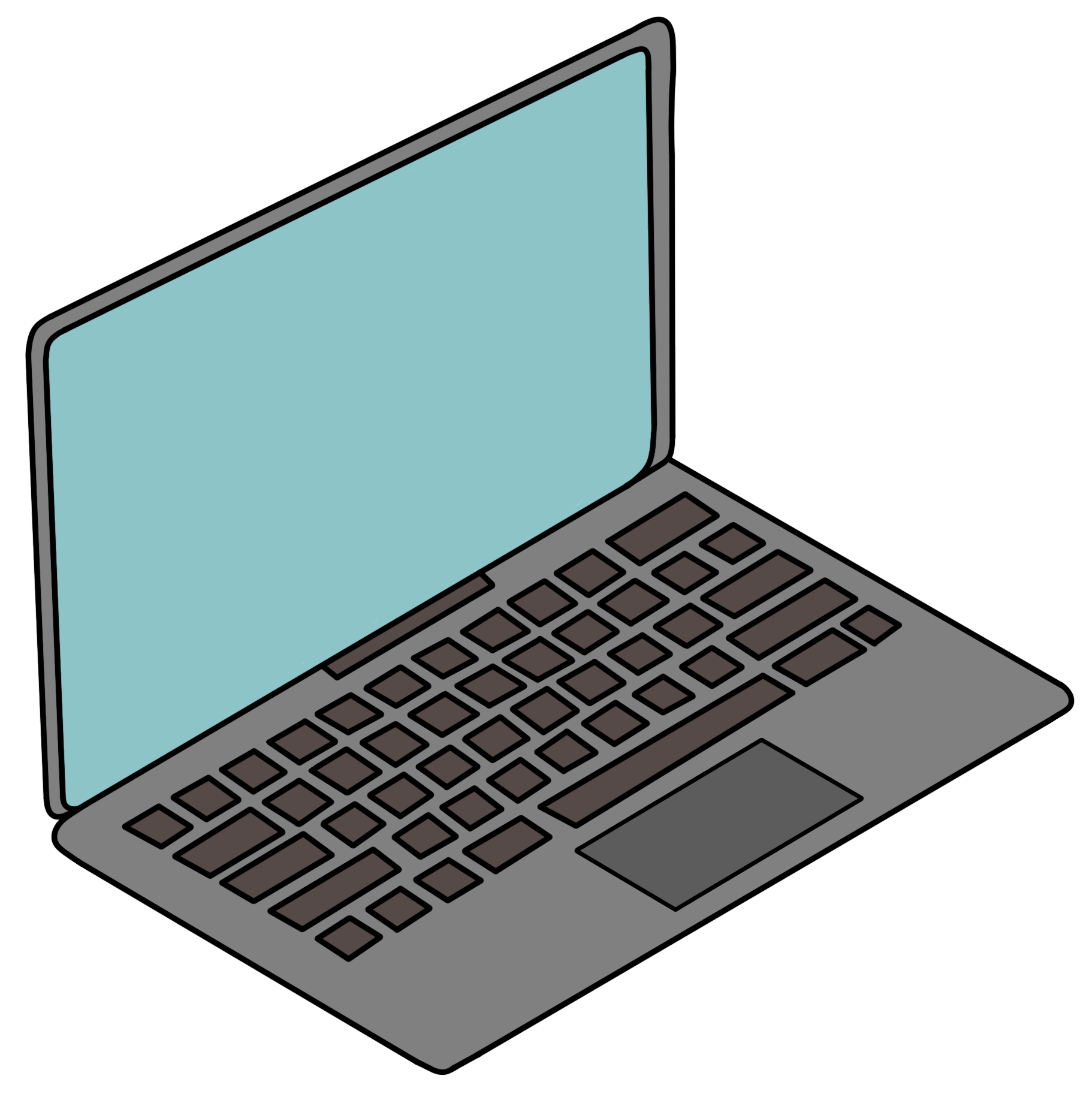 Digital download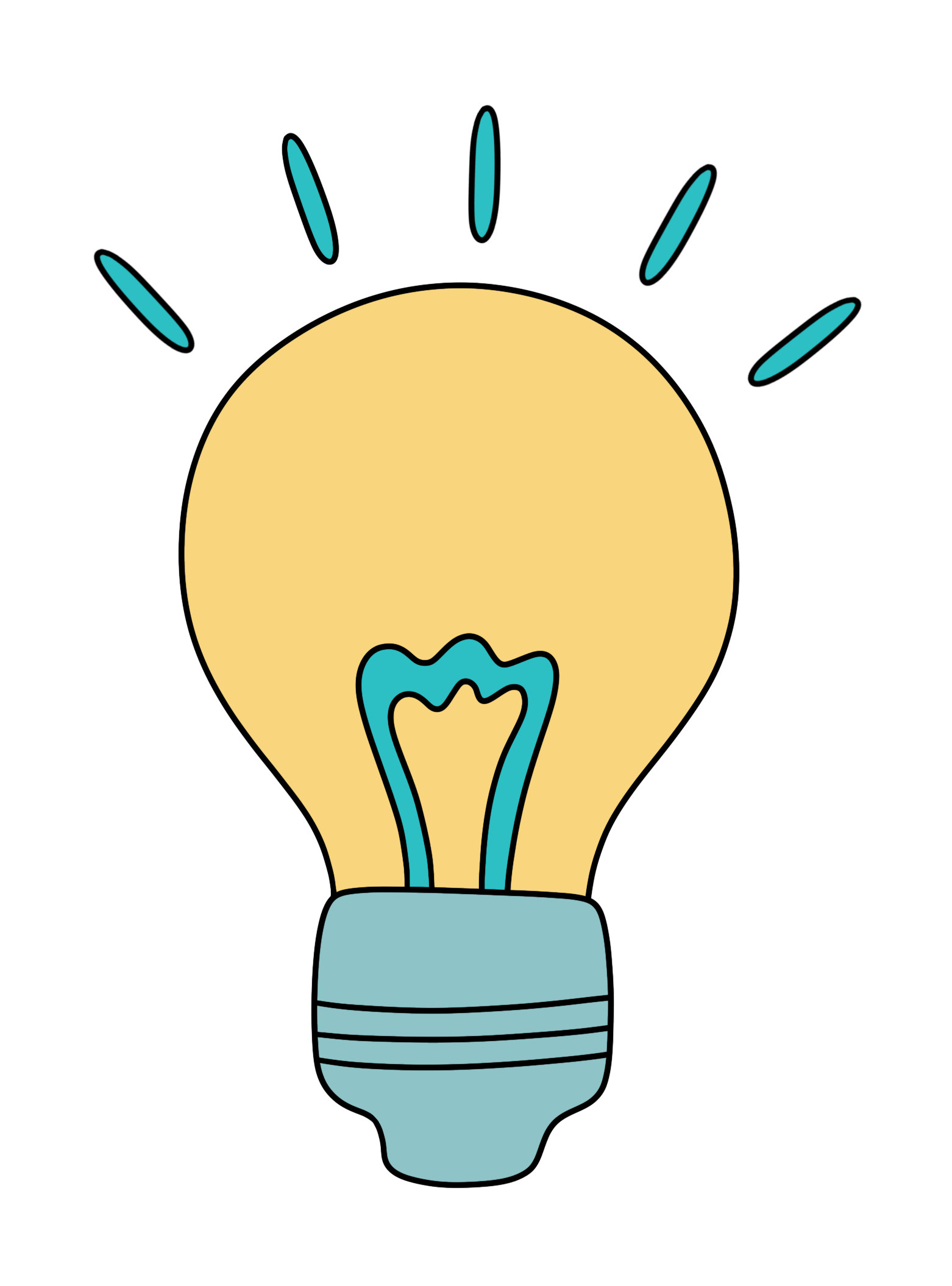 Memory tricks & mnemonics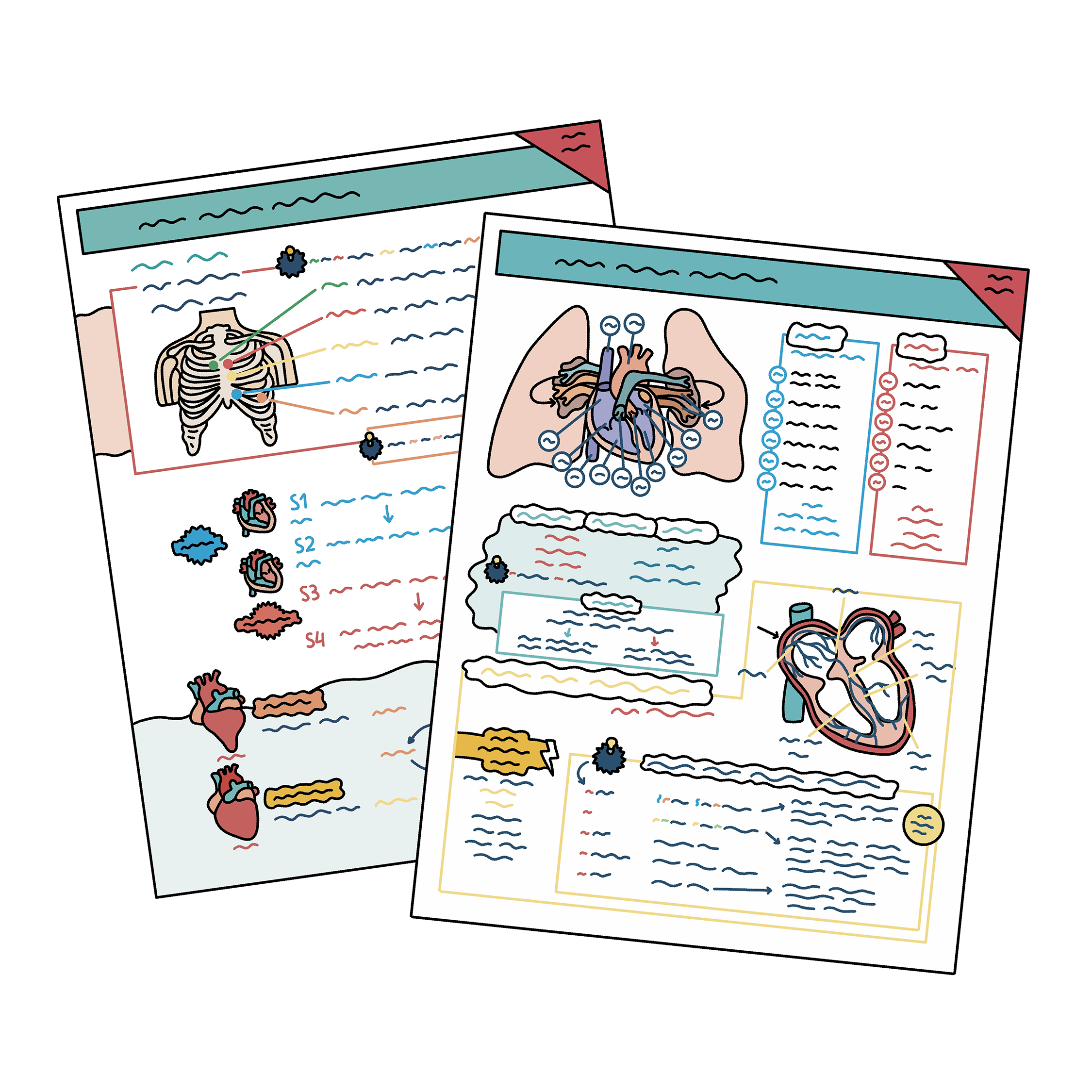 No fluff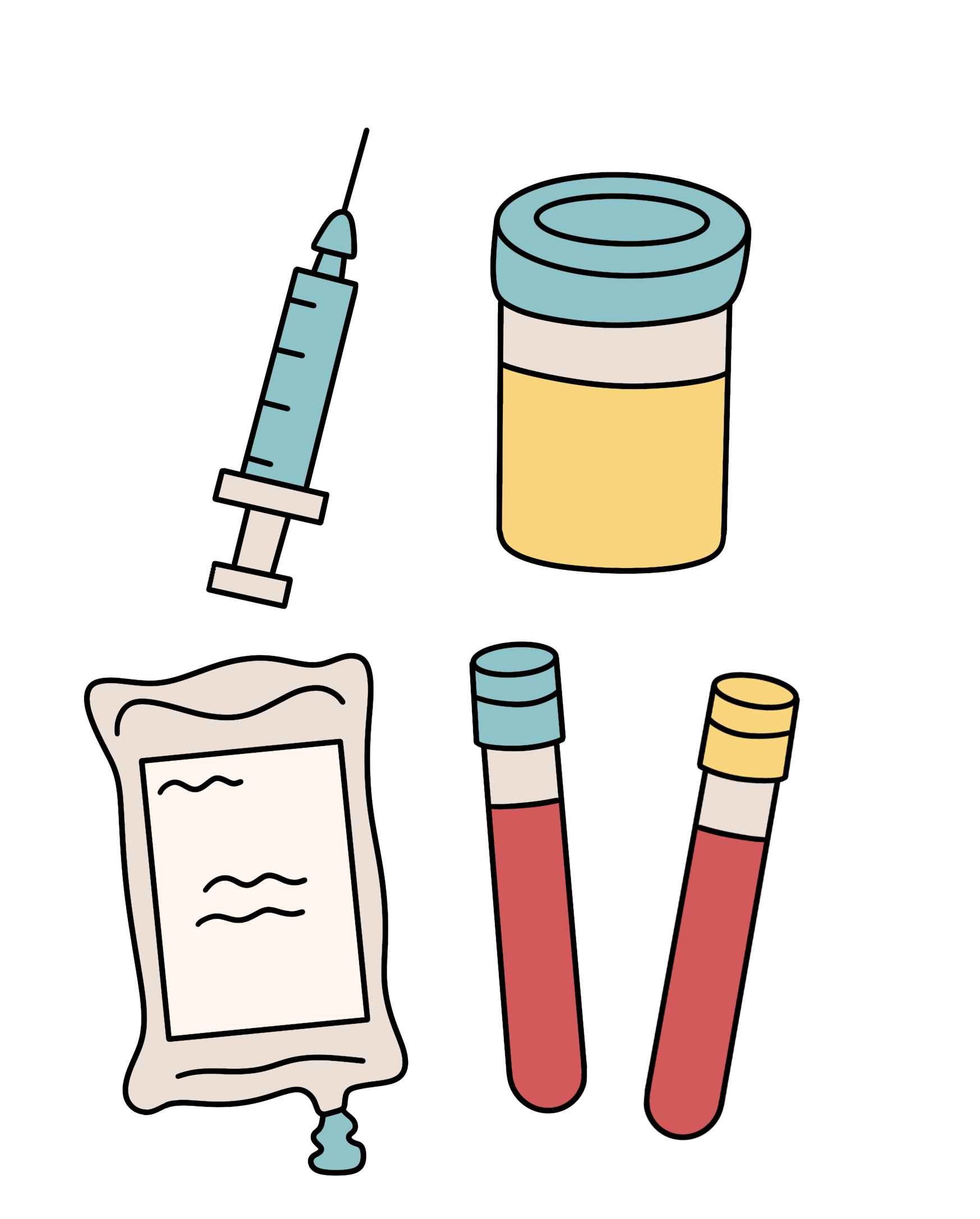 Illustrations
Quick overview of the kidneys
Terms / Definitions related to the kidneys
Lab values related to the kidneys
Acute Kidney Injury (AKI)
Chronic Kidney Disease (CKD)
Overview of Hemodialysis & Peritoneal Dialysis
Urinary Tract Infections (Pyelonephritis & Lower UTIs)
details
This digital item will be emailed to you instantly once your order is complete.
Your order will be sent to the email address you used to complete the order.

NOTE: This digital download is not formatted to be transcribed as an audiobook on any platform.
Happy Studying Future Nurses!
*For Personal Use Only: Sharing, distributing, & reselling is forbidden*
© 2022 NurseInTheMaking LLC

Great!
I downloaded this because I was studying for an exam on the respiratory and urinary system and was struggling with understanding it all. It helped!
Renal Downloads!
I downloaded not just the Renal Study Guide, but multiple study guides and they are so helpful! The colors and organization are memorizing and learning so much easier! All of my friends were asking where they were from!! Super helpful!
5 stars review from Steph
5 stars review from Steph