what's included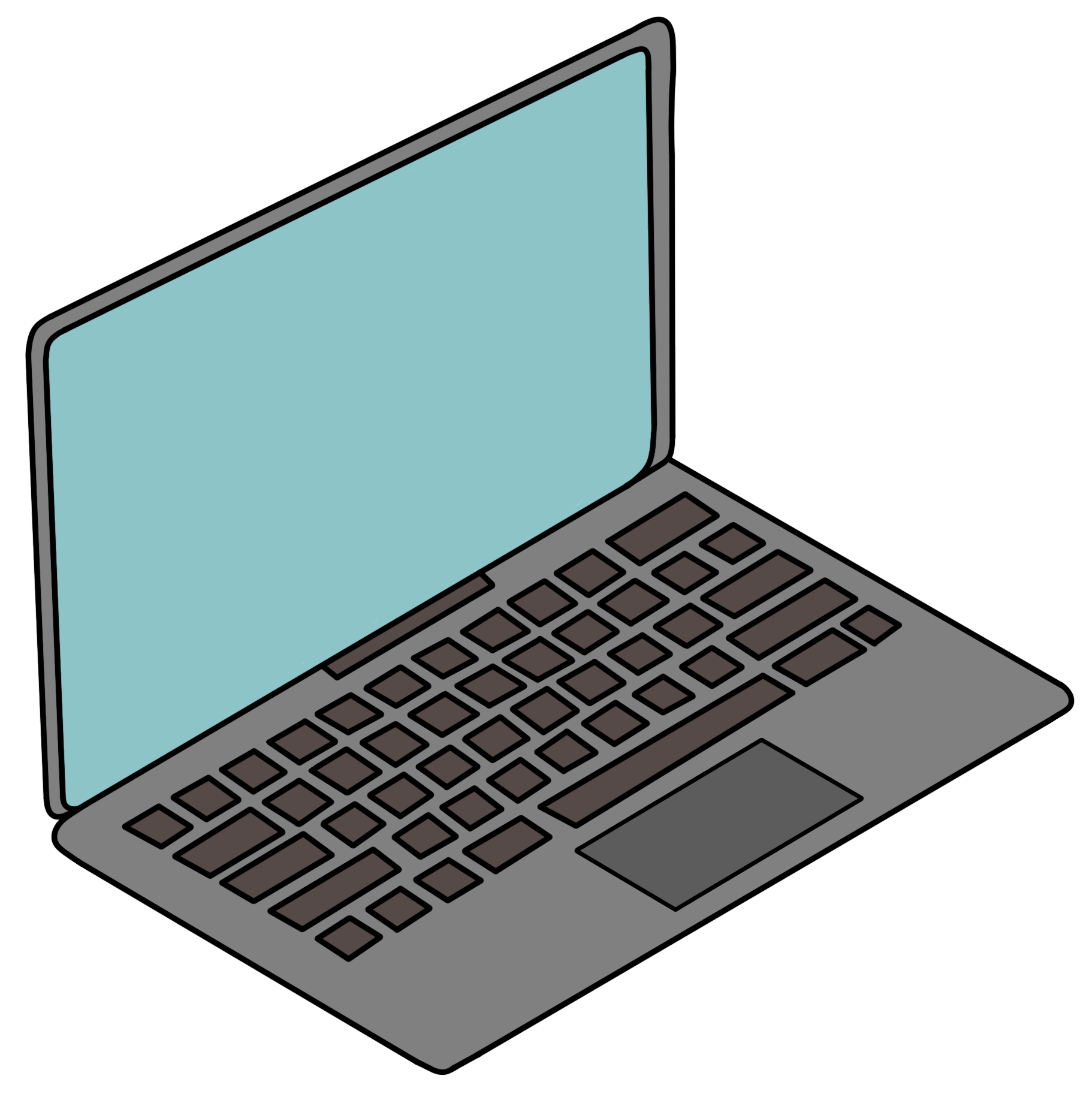 Digital download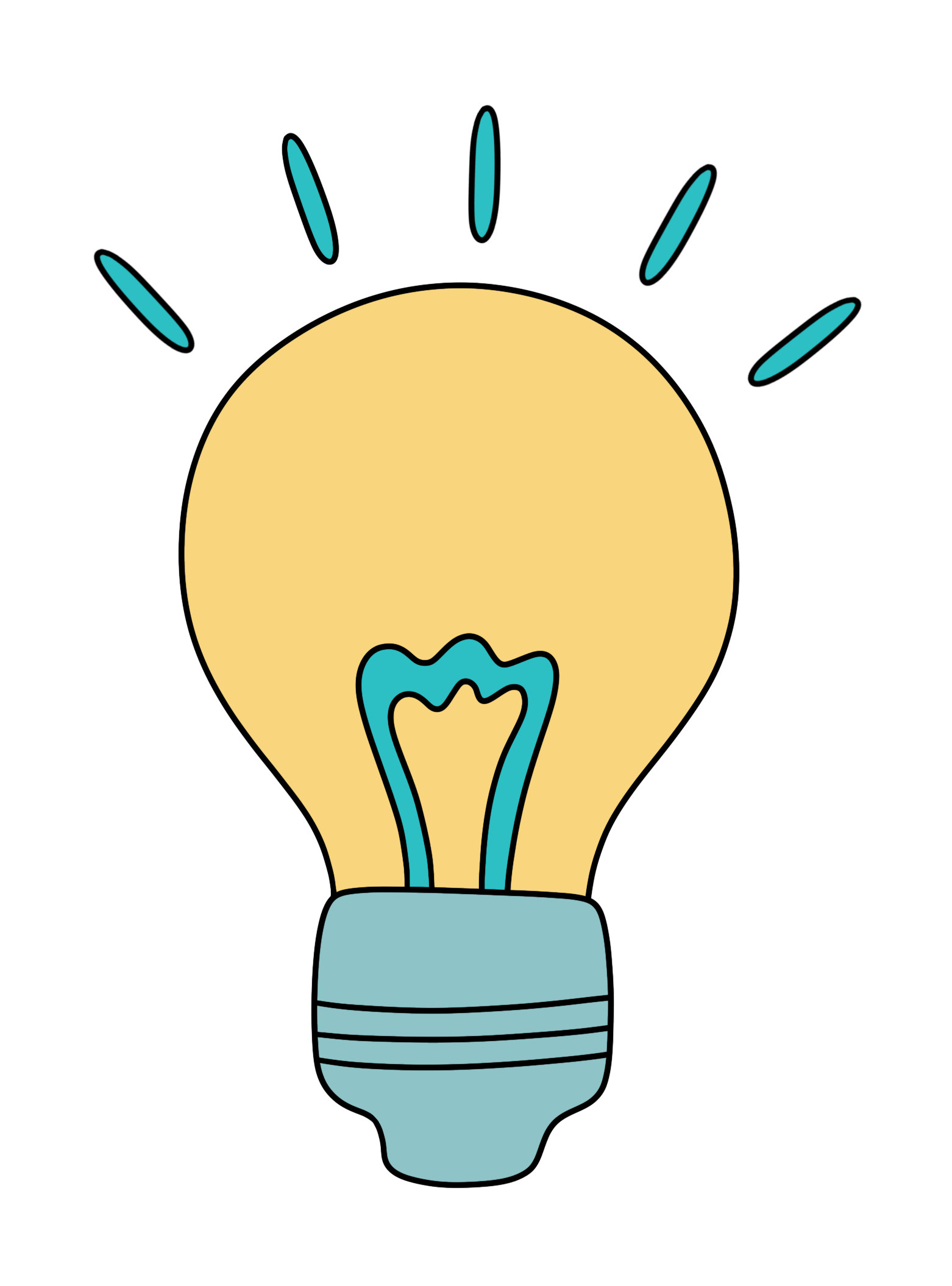 Memory tricks & mnemonics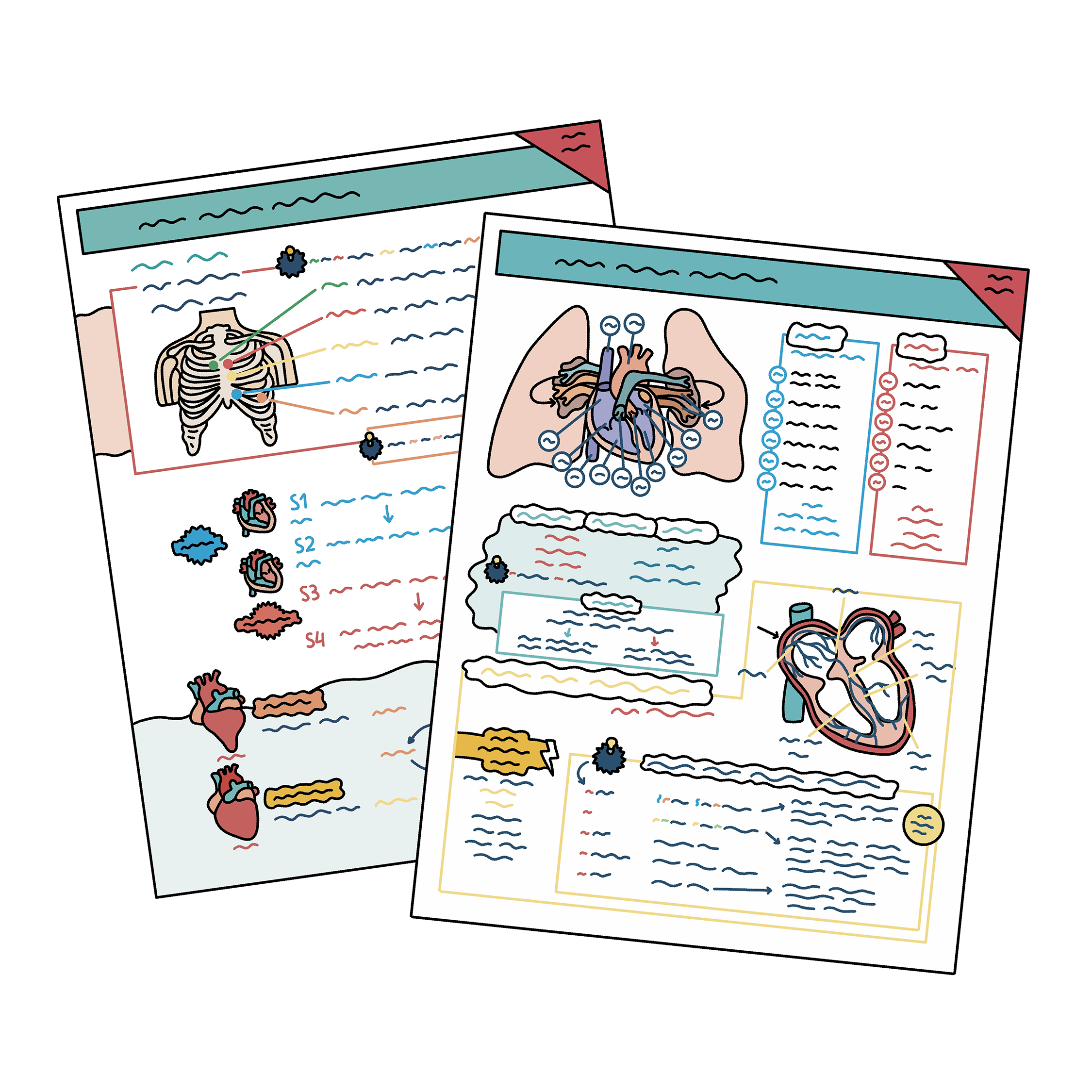 No fluff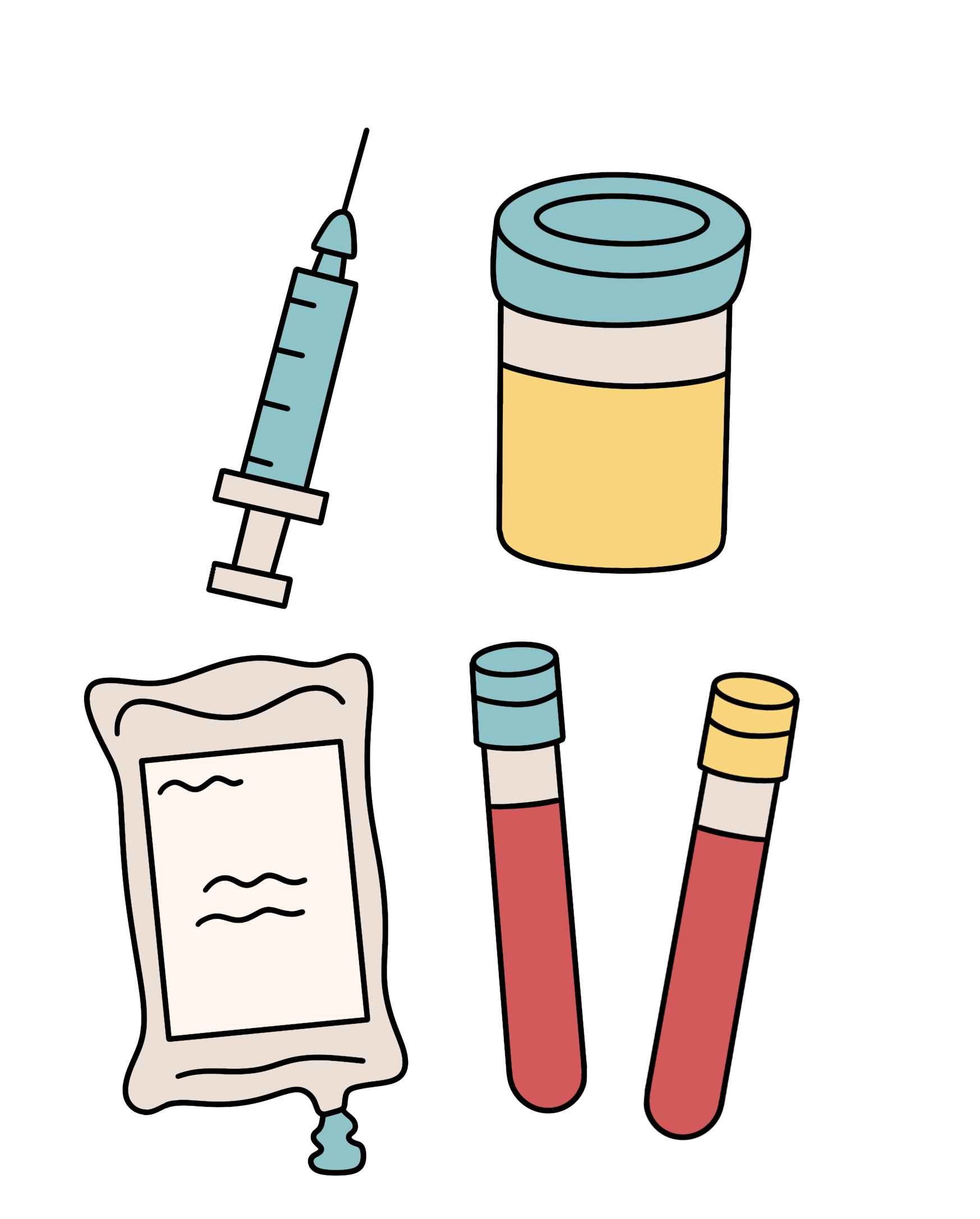 Illustrations
Full and simple rundown of a head-to-toe assessment
Can be used for most nursing school assessment classes
details
This digital item will be emailed to you instantly once your order is complete.
Your order will be sent to the email address you used to complete the order.

NOTE: This digital download is not formatted to be transcribed as an audiobook on any platform.
Happy Studying Future Nurses!
*For Personal Use Only: Sharing, distributing, & reselling is forbidden*
© 2022 NurseInTheMaking LLC

Amazing guide very helpful!
Head-To-Toe Assessment Guide
This have helped me a lot during my placement, I would recommend! I am yet to buy more of your product and thank you for being a part of my nursing journey Xxx
Loving it!
It's an awesome tool to use thorough nursing school!!!
Head To Toe Assessment Guide Review
I had bought this before we started learning head to toe assessments in school and this has helped so much. We had simulation the other day and we had to preform the head to toe. Before hand I had shared this with my fellow classmates and I honestly don't think we could've done it without this!
5 stars review from Mikia
5 stars review from Mikia
5 stars review from Simone
5 stars review from Simone