Cardiac System Study Guide

what's included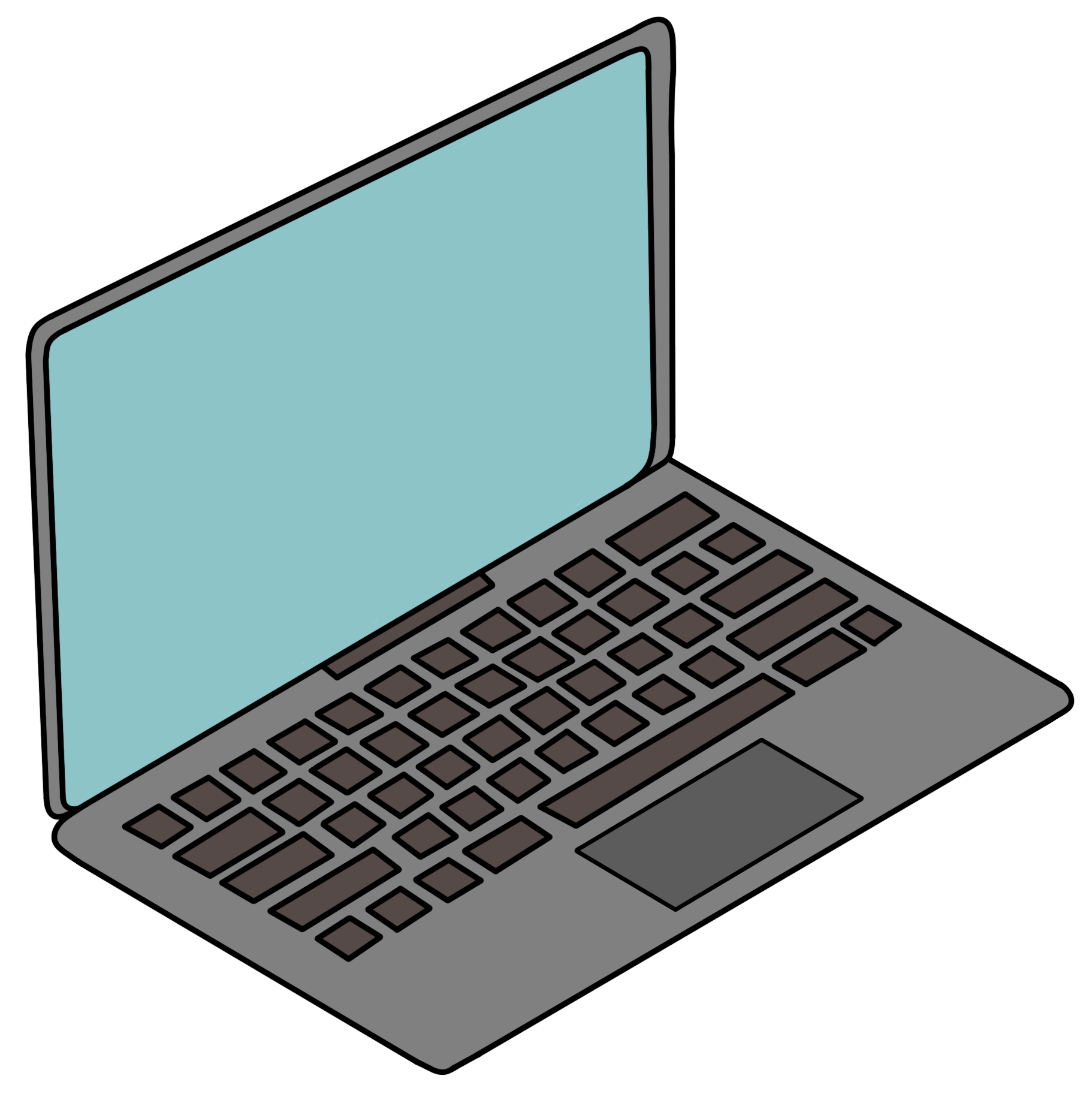 Digital download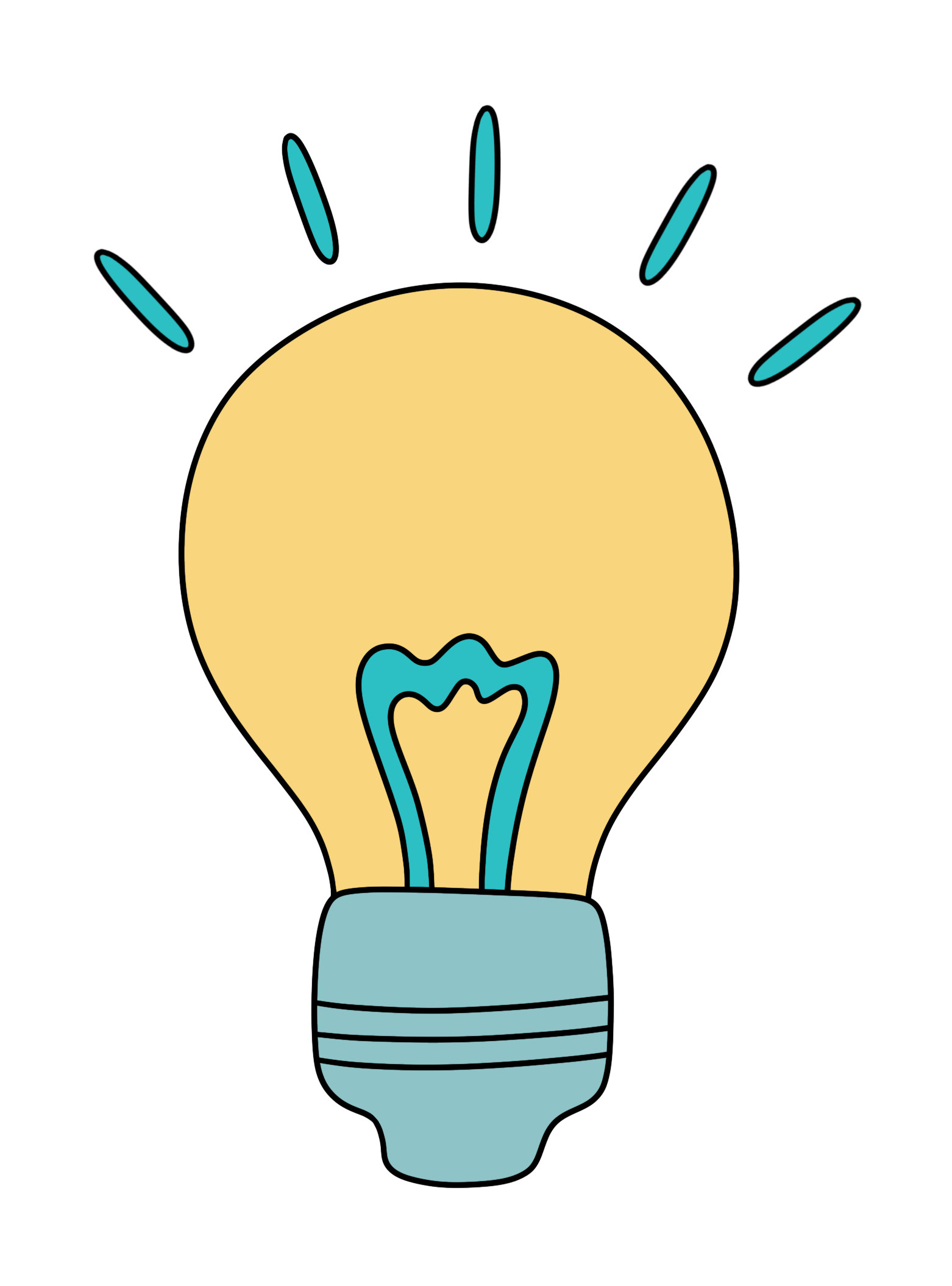 Memory tricks & mnemonics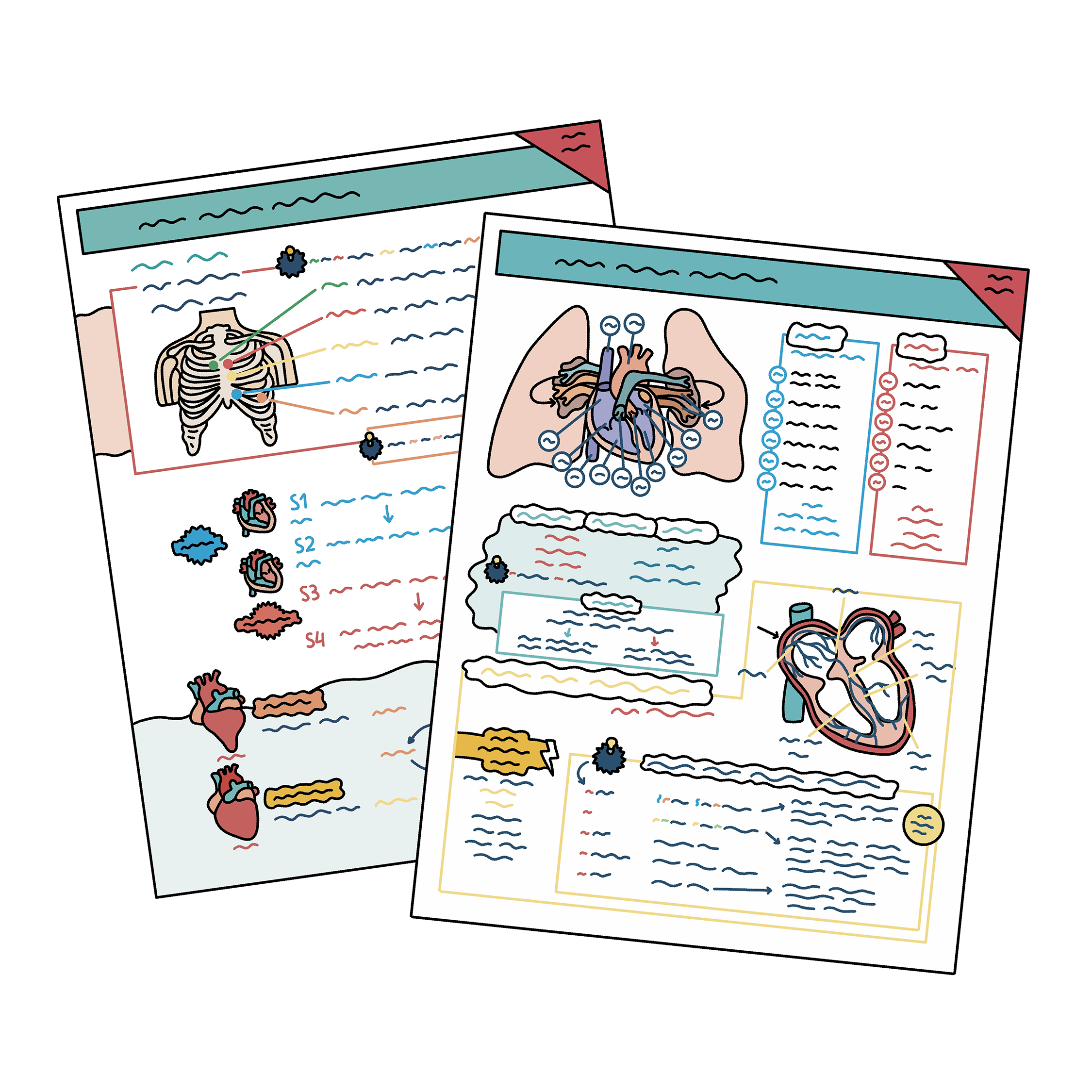 No fluff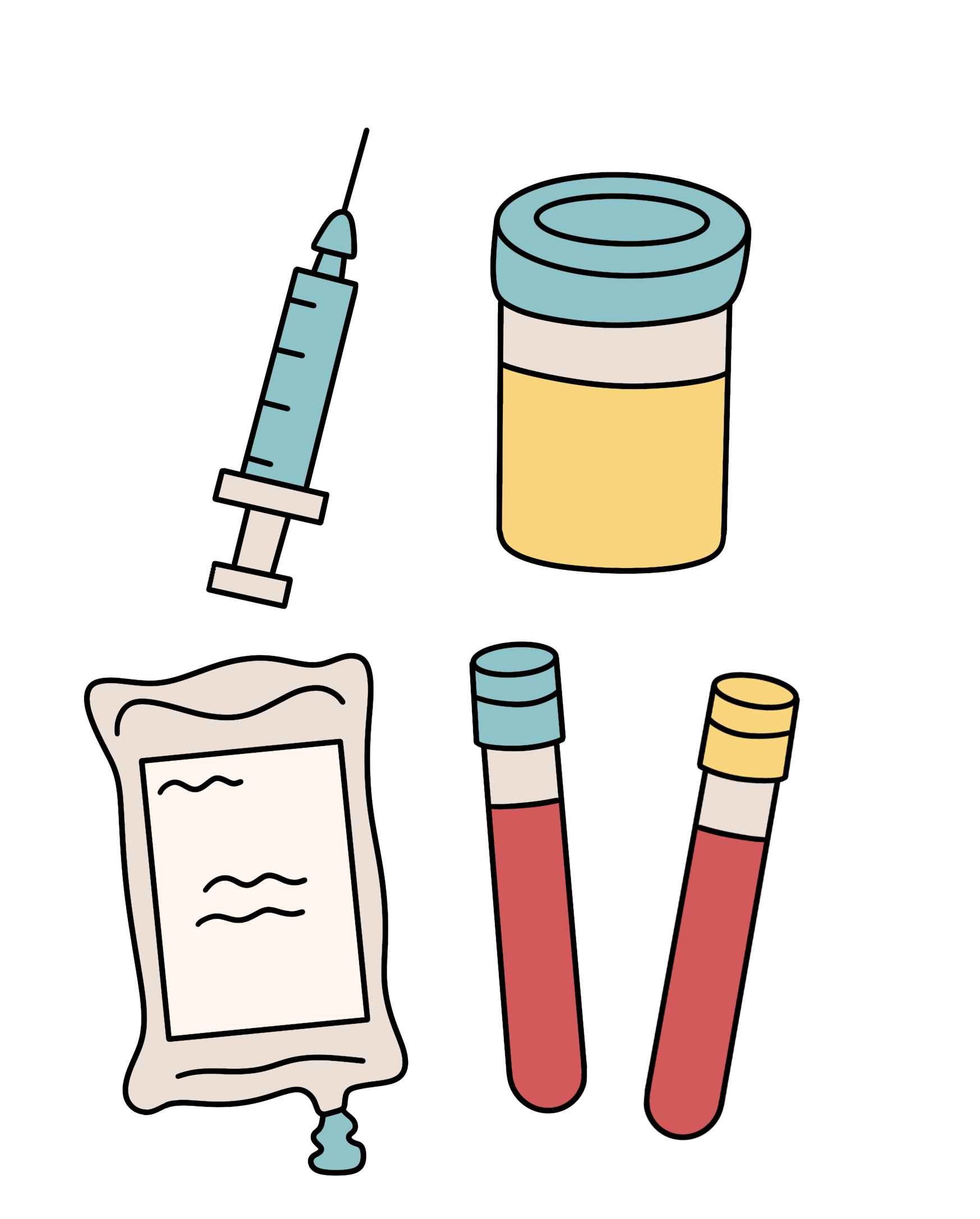 Illustrations
Cardiac Terms & Hemodynamic Parameters
Flow of Blood Through The Heart
Electrical Conduction of the Heart
Auscultating Heart Sounds
Systolic HF vs. Diastolic HF
Left Vs. Right Heart Failure S&S
Heart failure interventions & Diagnosis
Coronary Artery Disorders (CAD)
Peripheral Vascular Disease (PVD) Vs. Peripheral Arterial Disease (PAD) + blank worksheet
Cardiac Biomarkers (Troponin, CK - MB, Myoglobin)
Diuretics (Loop, Thiazide, Osmotic, Spironolactone)
details
This digital item will be emailed to you instantly once your order is complete.
Your order will be sent to the email address you used to complete the order.

NOTE: This digital download is not formatted to be transcribed as an audiobook on any platform.
Happy Studying Future Nurses!
*For Personal Use Only: Sharing, distributing, & reselling is forbidden*
© 2022 NurseInTheMaking LLC

Very good and very clear 😍
this helped me so much with my nursing exa...
this helped me so much with my nursing exams
5 stars review from Vicky
5 stars review from Vicky