what's included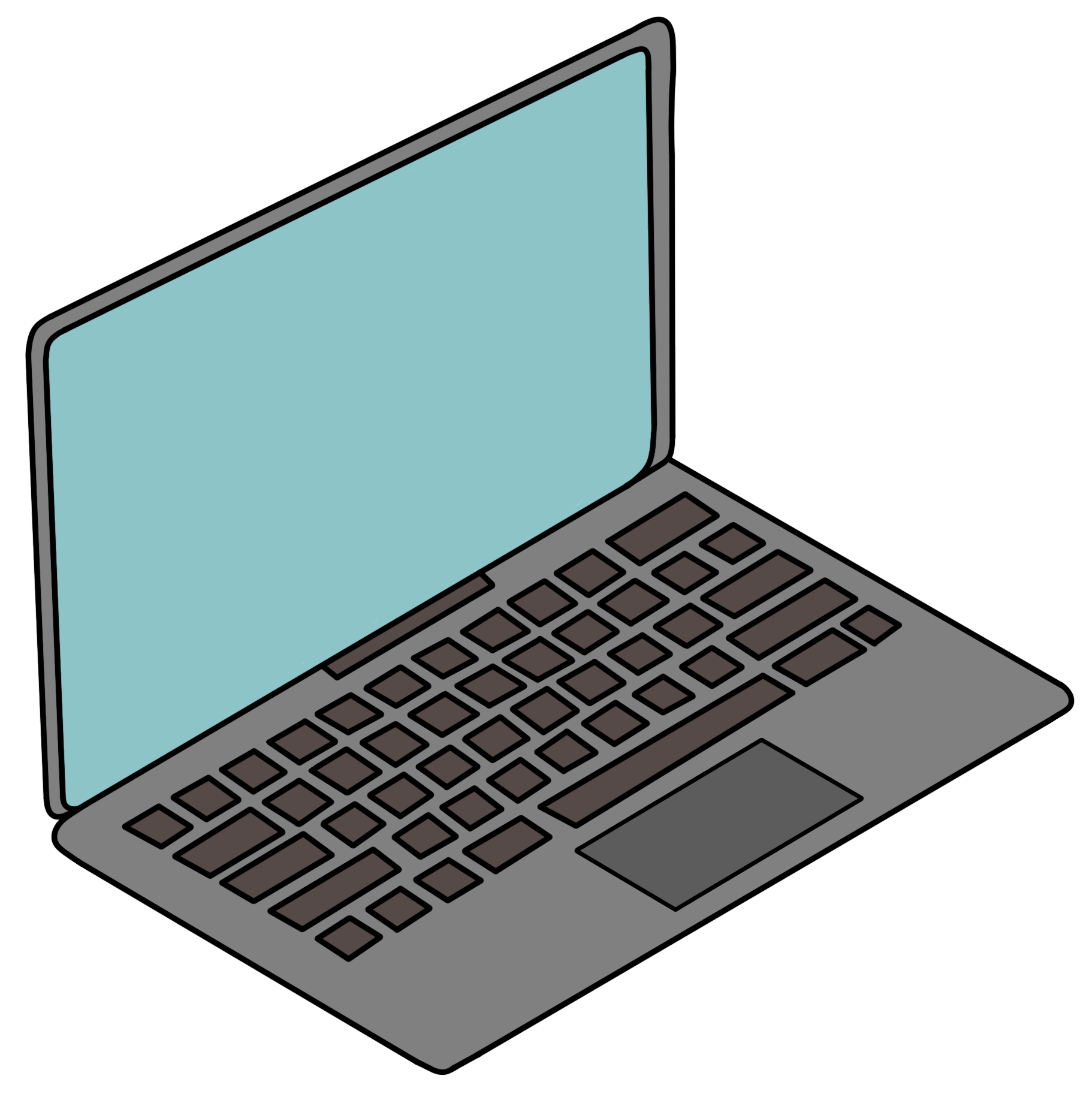 Digital download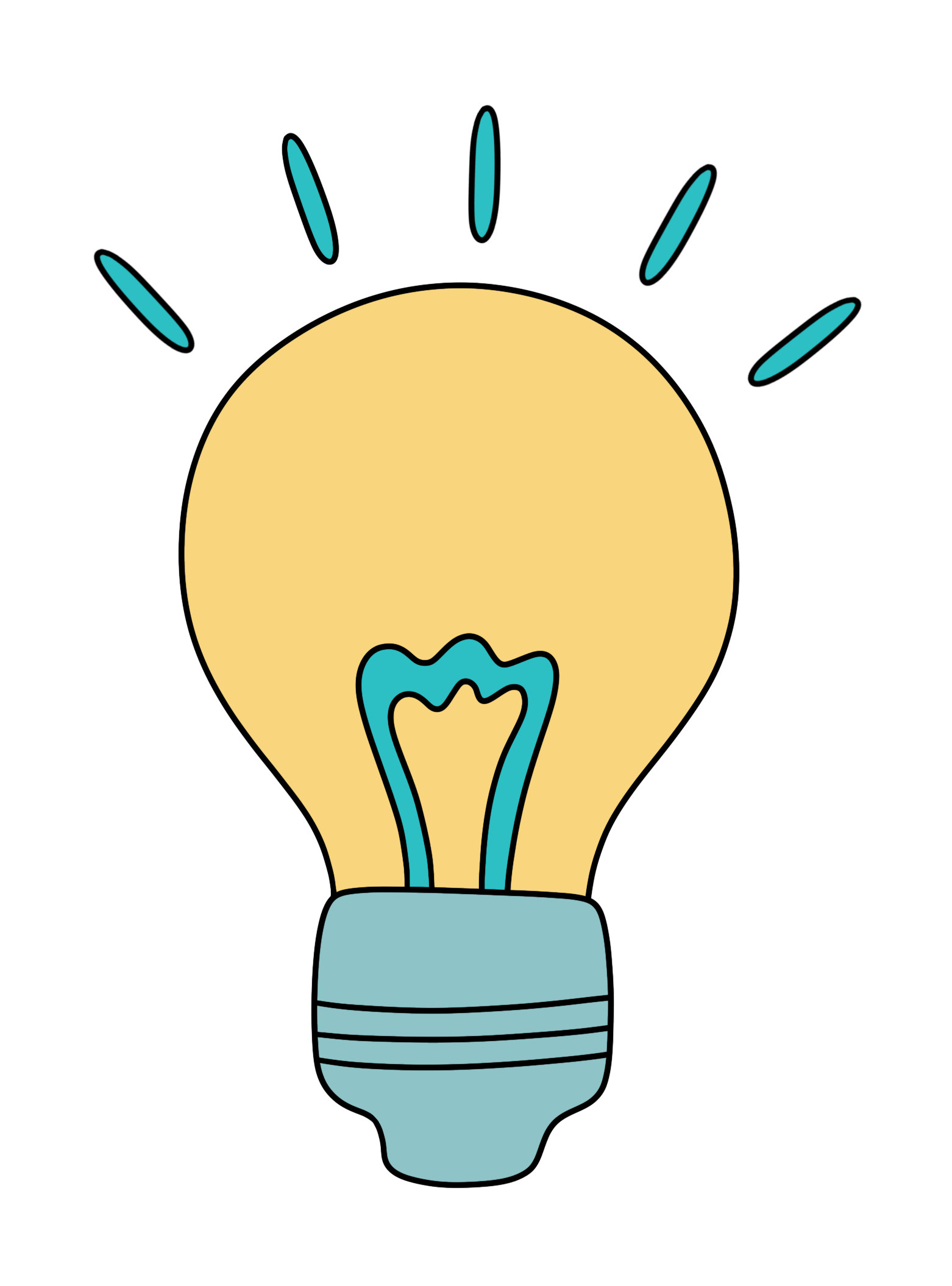 Memory tricks & mnemonics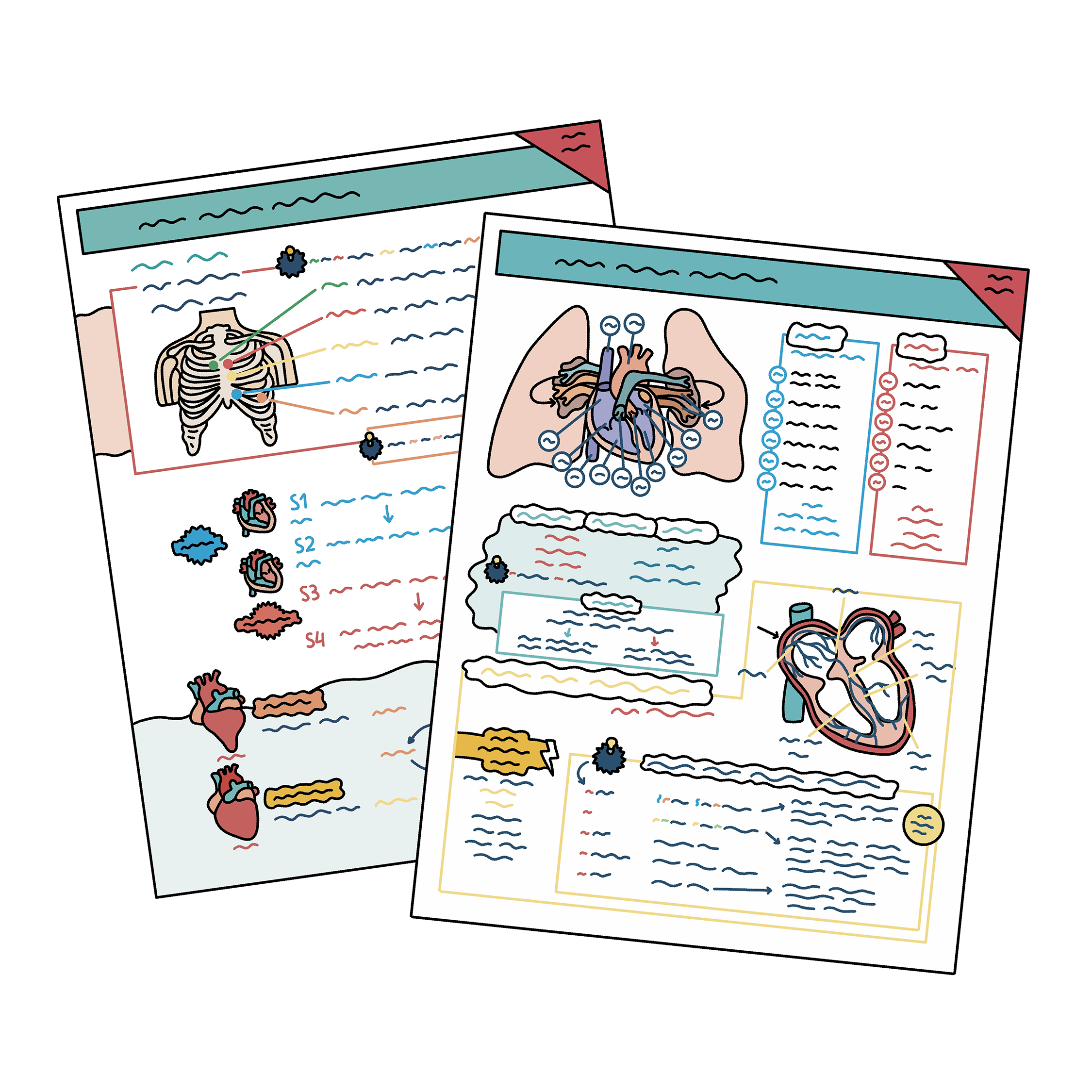 No fluff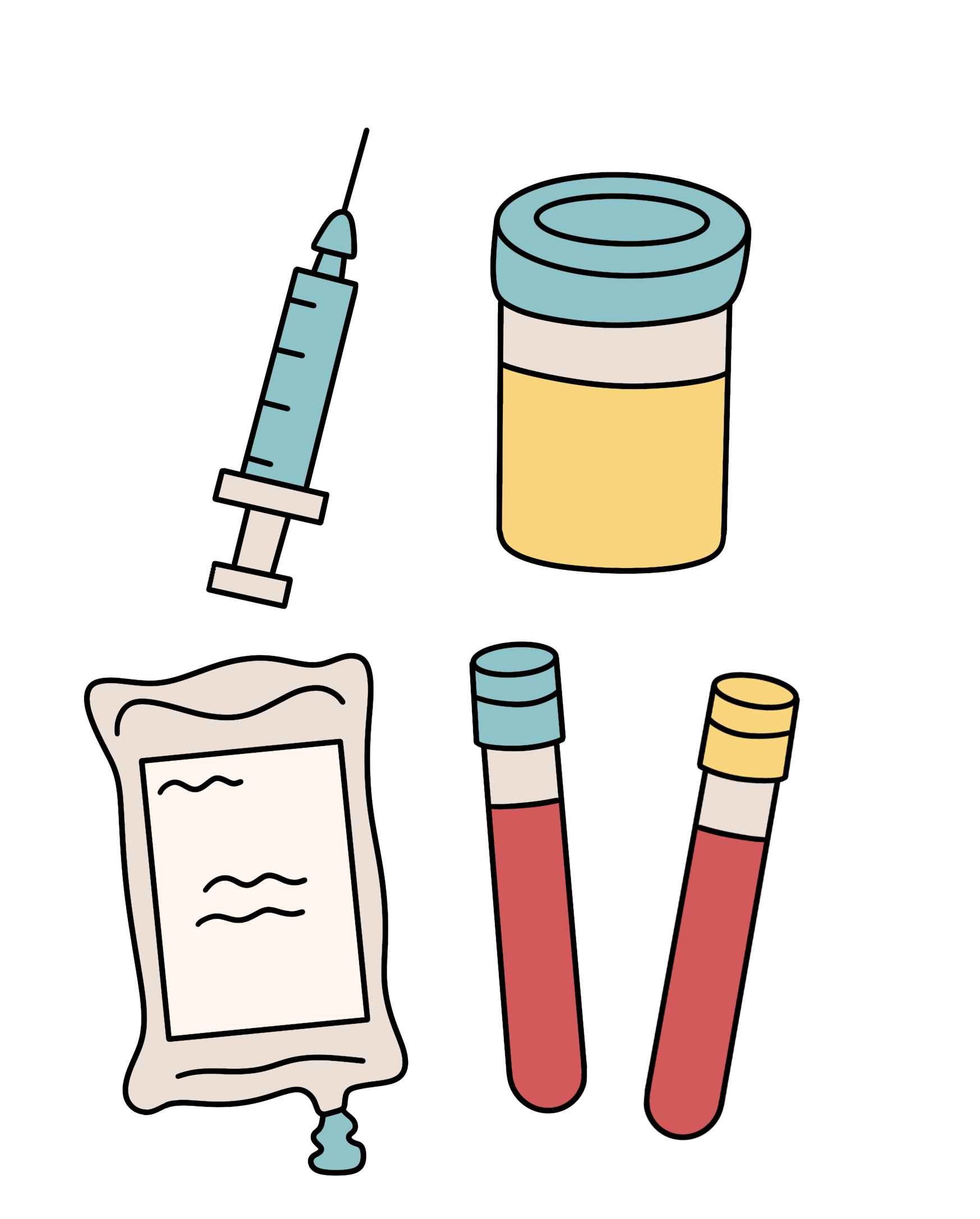 Illustrations
Distributive shock (Septic, Neurogenic, Anaphylactic)
Worksheet with answer key (so you can test your knowledge on the types of shock)
Etiology, causes, signs & symptoms, treatment

details
This digital item will be emailed to you instantly once your order is complete.
Your order will be sent to the email address you used to complete the order.
Happy Studying Future Nurses!
*For Personal Use Only: Sharing, distributing, & reselling is forbidden*
© 2022 NurseInTheMaking LLC

Study guide
I absolutely love all of the nurse in the making study guides!!! She has helped me so much throughout nursing school!!!
5 stars review from Mikia
5 stars review from Mikia
Love it! I like it for that quick refere...
Love it! I like it for that quick reference
5 stars review from Emily8152
5 stars review from Brooklyn