Pharmacology Suffixes Study Guide

what's included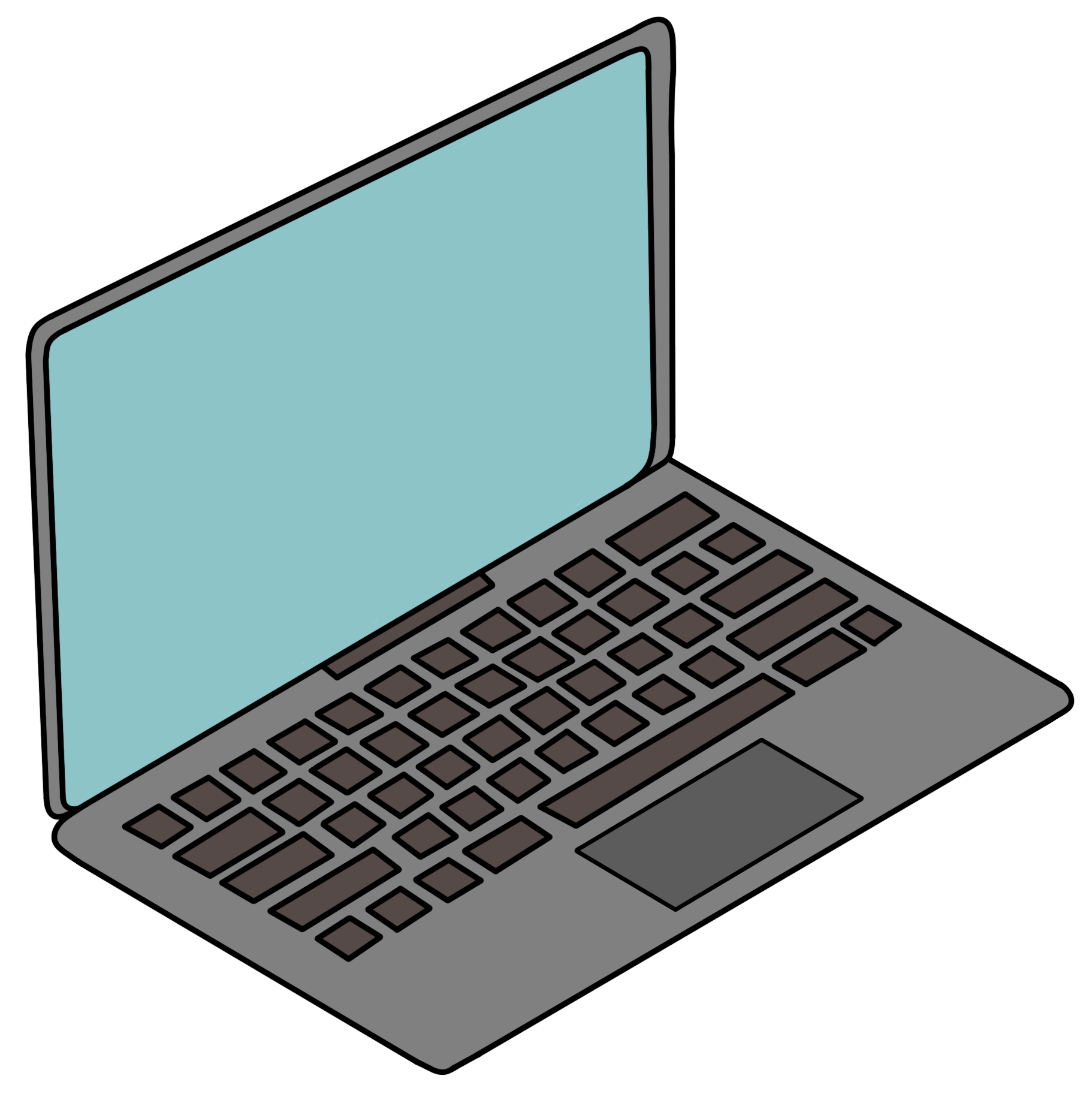 Digital download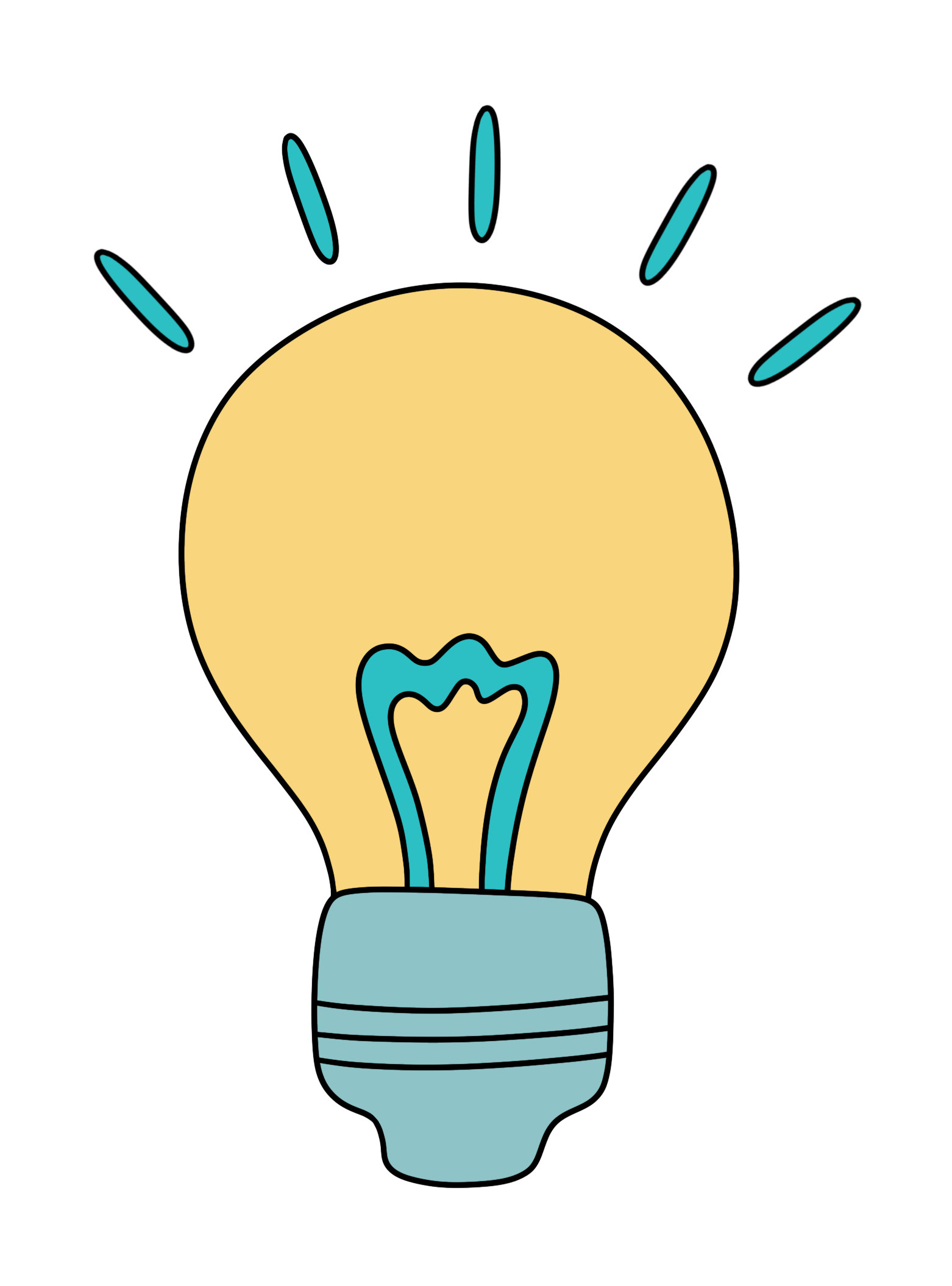 Memory tricks & mnemonics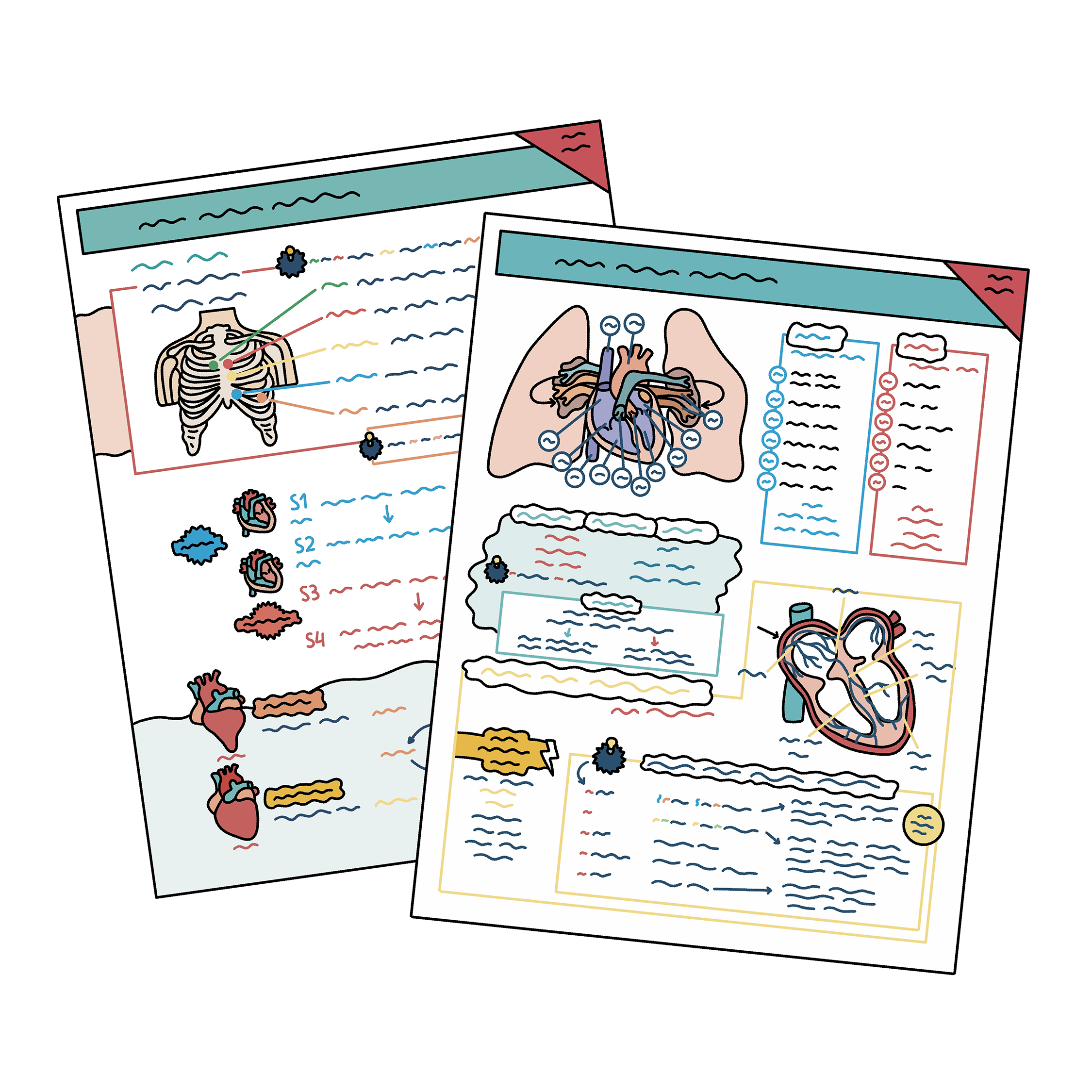 No fluff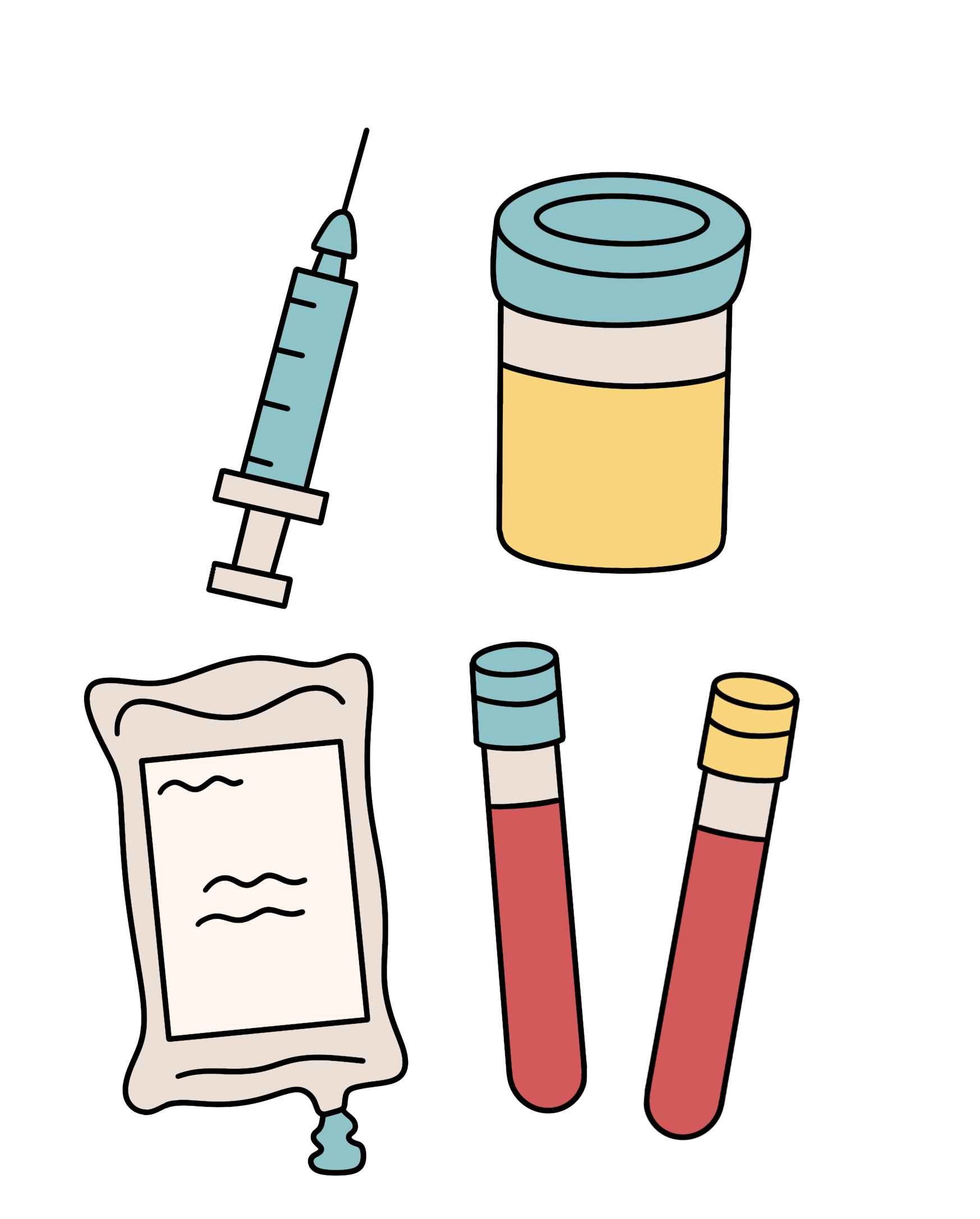 Illustrations
Common Prefixes, Suffixes, Antidotes
Antibiotics / Antiviral / Antifungal
Upper Respiratory / Lower Respiratory
Anesthetics / Anti-Anxiety / Antidepressants
Analgesics / Opioids / Gastrointestinal
Common Therapeutic Levels

details
This digital item will be emailed to you instantly once your order is complete.
Your order will be sent to the email address you used to complete the order.
Happy Studying Future Nurses!
*For Personal Use Only: Sharing, distributing, & reselling is forbidden*
© 2022 NurseInTheMaking LLC

So healpful!
I can't get enough of the product and the best part is, it can be affordable because you can buy certain parts of the book through pdf as low as $4. Being on a budget this was extremely helpful!
Loving it!
okay this is great!!!!!! perfect for studying. just was missing more meds that I wish were included. especially for antibiotics.