what's included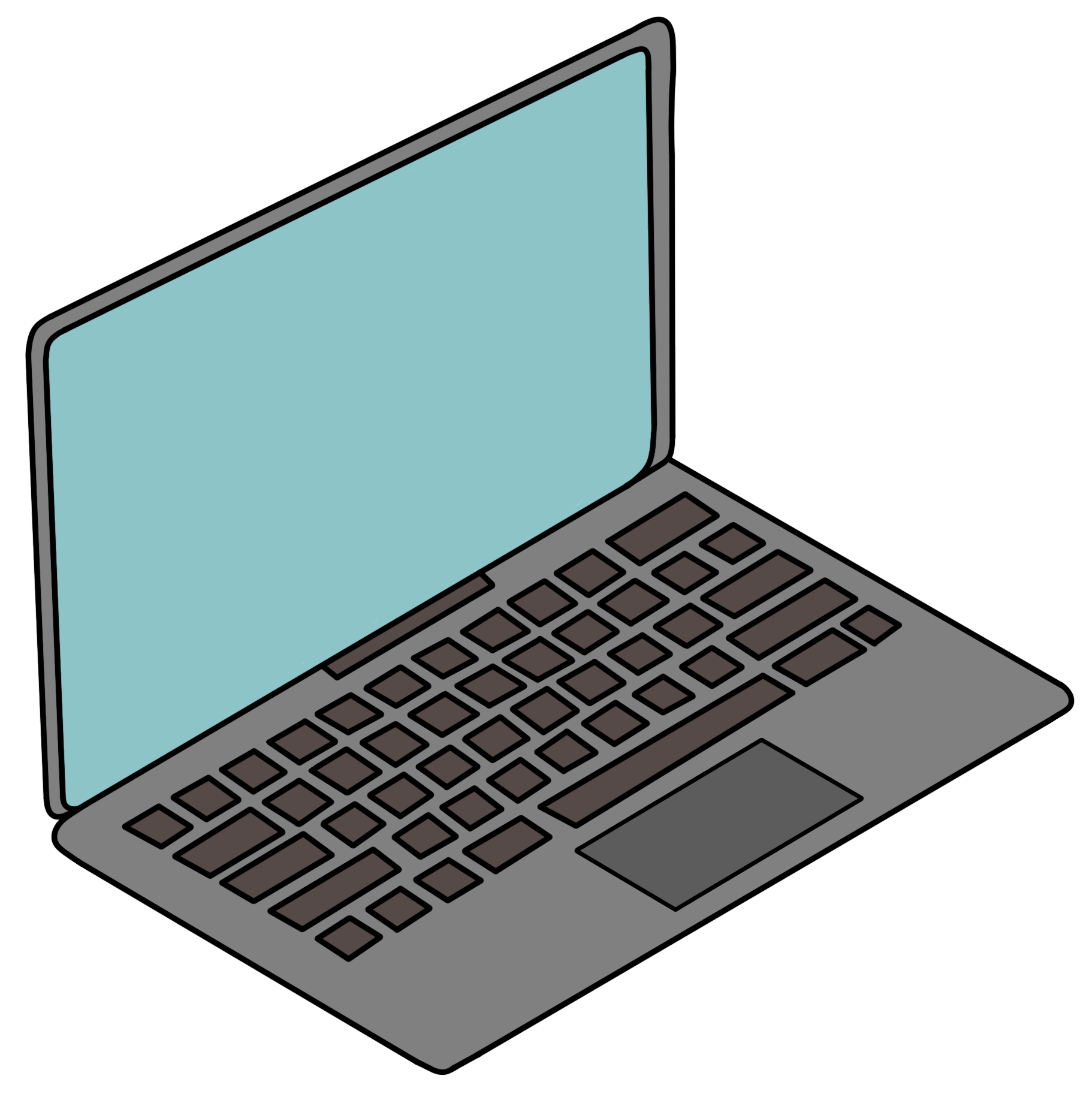 Digital download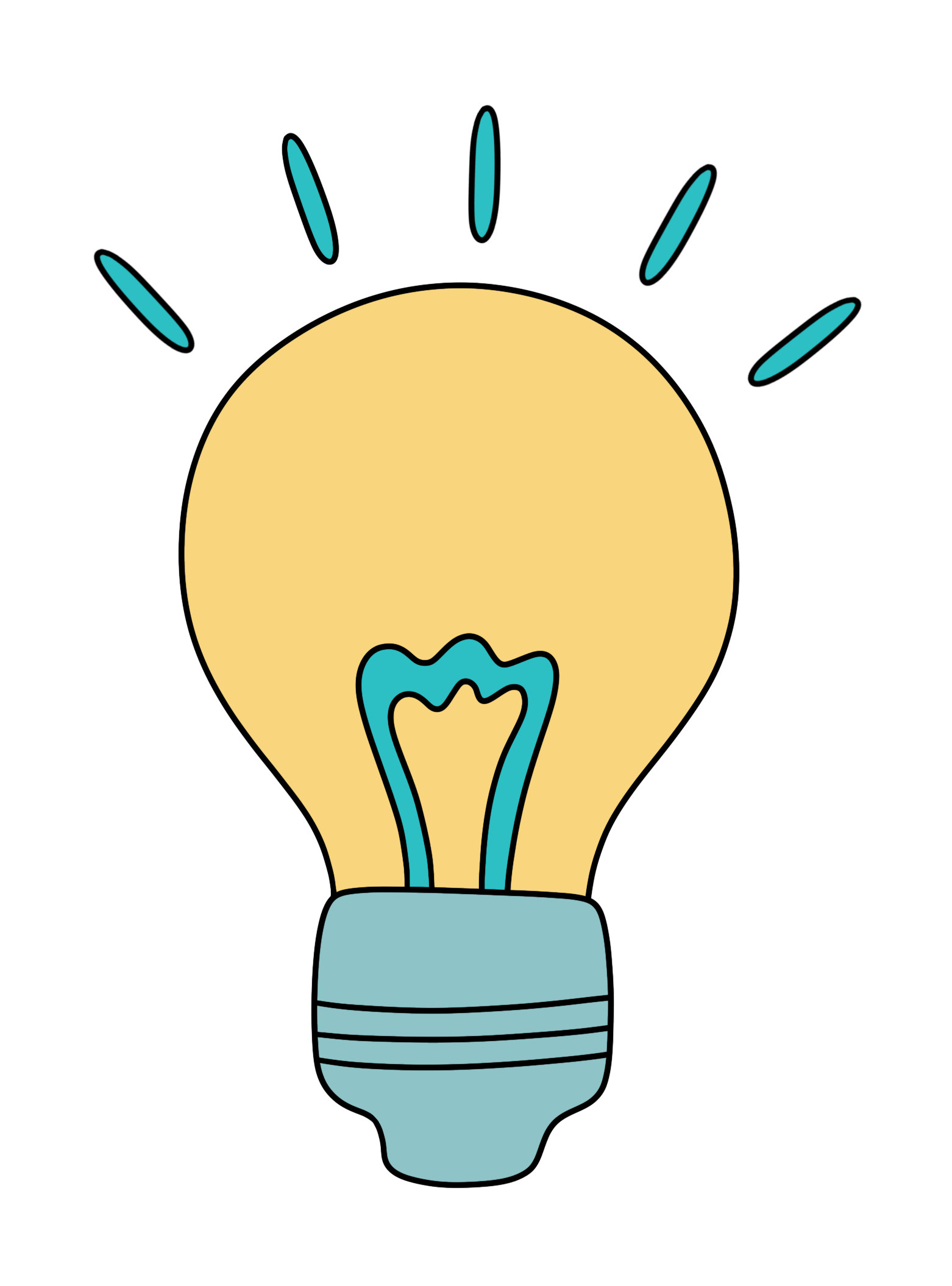 Memory tricks & mnemonics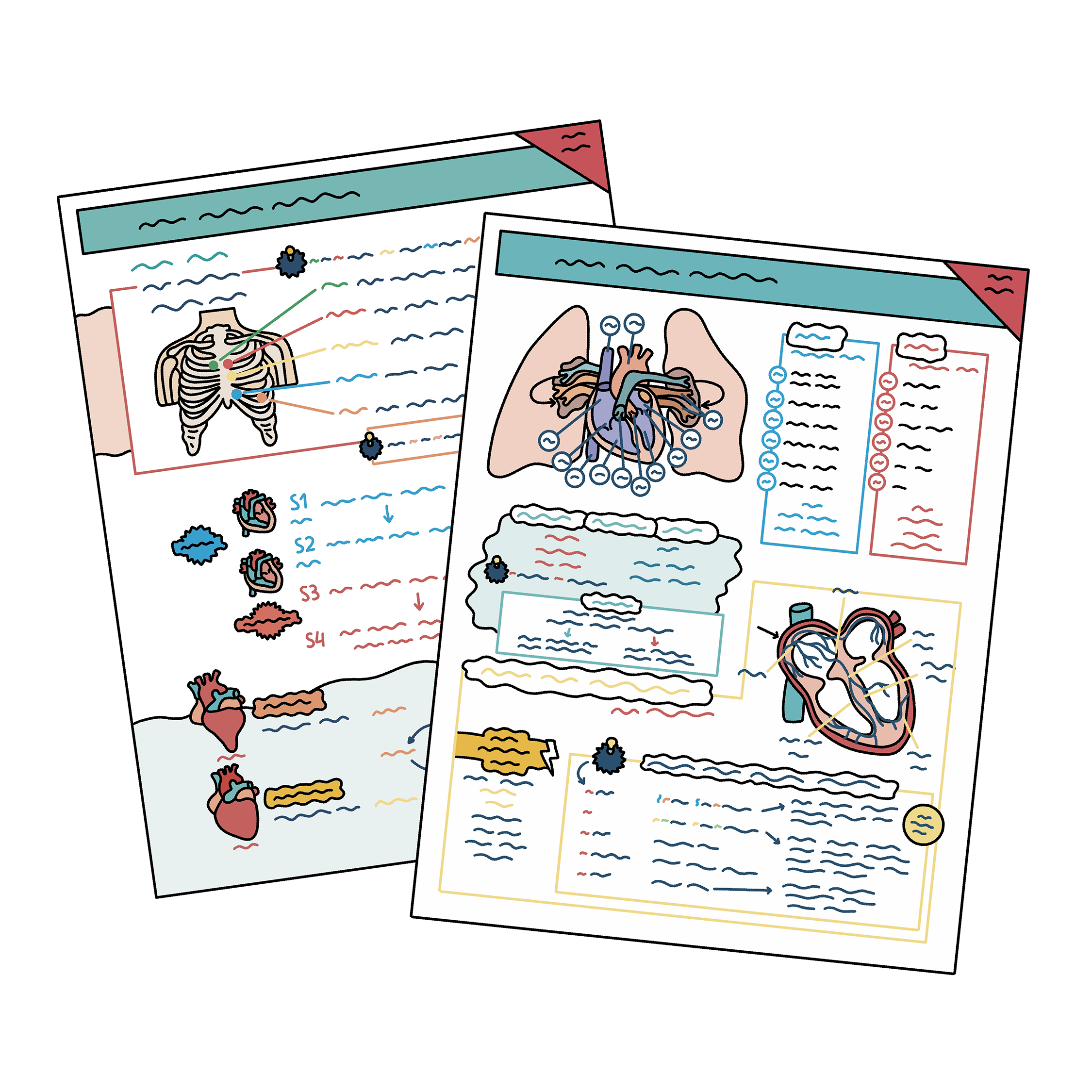 No fluff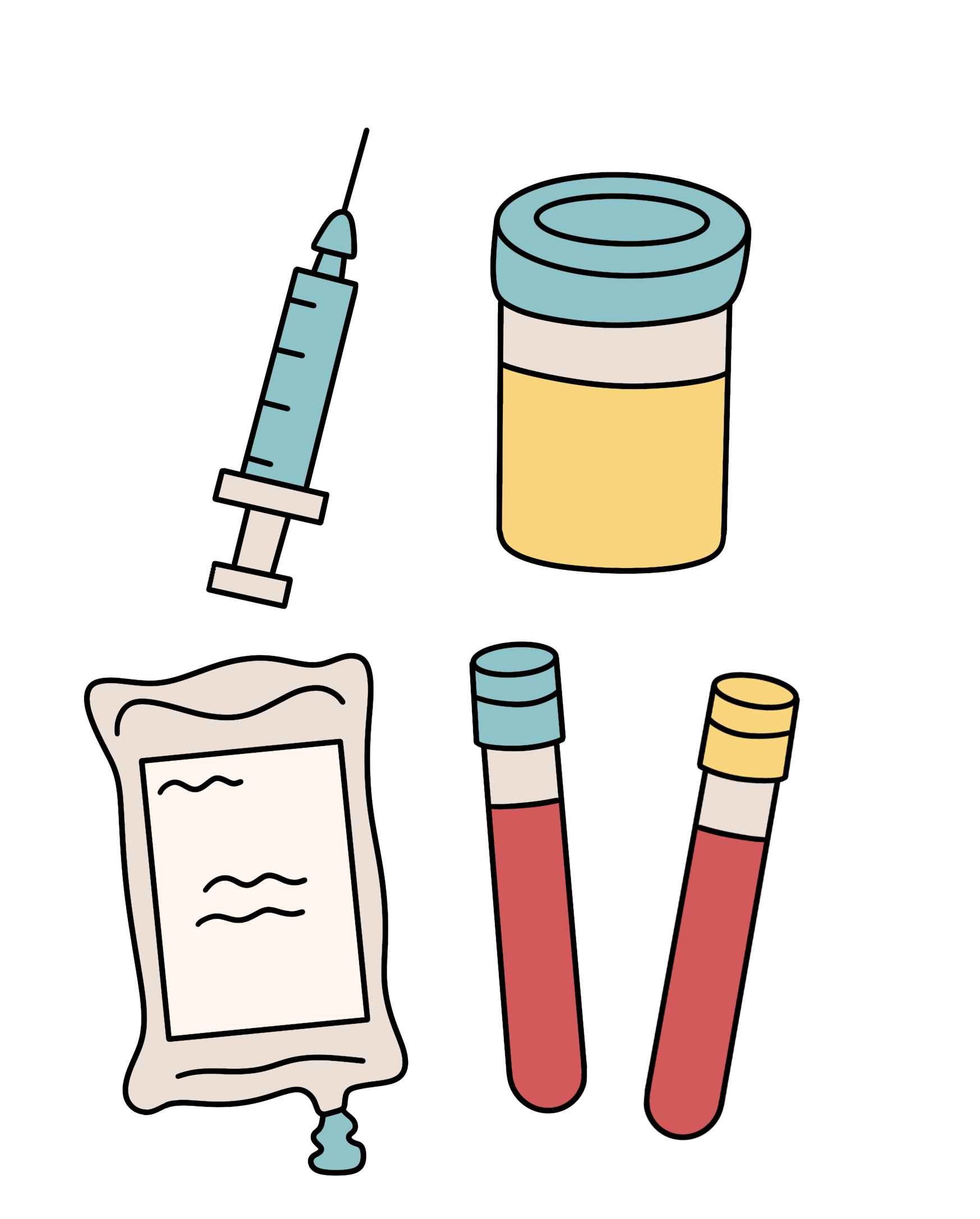 Illustrations
Liver Function Test (LFT)
Complete Blood Count (CBC)

details
This digital item will be emailed to you instantly once your order is complete.
Your order will be sent to the email address you used to complete the order.
Happy Studying Future Nurses!
*For Personal Use Only: Sharing, distributing, & reselling is forbidden*
© 2022 NurseInTheMaking LLC

Lab Value Cheat Sheet + Memory Tricks
Pharmacology Bundle and pharmacology flashcards
I found the pharmacology flashcards so helpful as they had memory tricks that helped me recall the content at a faster pace. I hope to purchase more items from your store because they really make studying easier!
Lab Value Cheat Sheet + Memory Tricks
Lab Value Cheat Sheet + Memory Tricks